Artistic Finishes got its start as a contract finisher of wood window parts, kitchen cabinet doors, retail fixtures and flat/lineal components for various original equipment manufacturers (OEM's).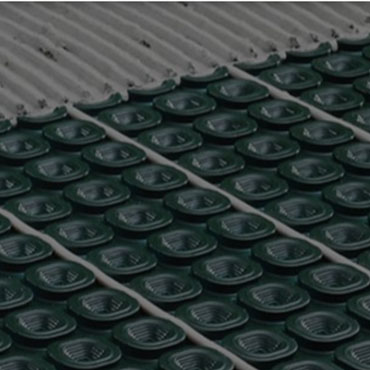 Warm Tiles has been designed to gently warm flooring materials such as marble, ceramic and porcelain tile, slate, granite and poured or dimensional stone, greatly enhancing your comfort level.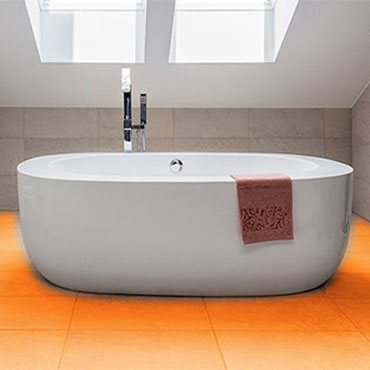 FLEXTHERM, the leader in the electric floor-heating systems Industry, offers you the widest range of cables and controls.
Our Radiant Floor Heating Systems has been installed in thousands of homes across America. Homes that now have the luxury of heated floors that keep you warm even after you step out of the shower and a kitchen that is not just a place to prepare meals but somewhere the entire family can gather in comfort.