Linoleum flooring is made from natural materials like linseed oil, recycled wood flour, cork dust and limestone.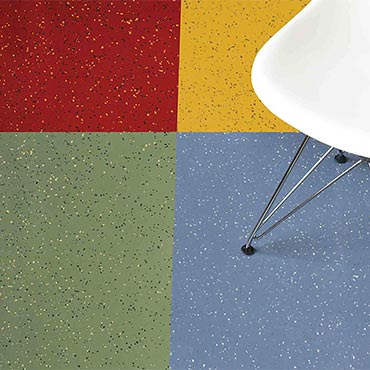 Across the U.S., professionals have discovered the advantages of Endura rubber flooring over traditional materials for use in open-air and domed stadiums, arenas, performing arts centers, amphitheaters and convention centers. Architects, designers, facility owners and managers trust Endura to meet new demands for safety, durability, low maintenance and aesthetic appeal.
At Flexco we help make your dreams come to life with flooring products that let you express fully your inspiration. Our extensive line of quality rubber and vinyl wall base, tile floors, and stair treads makes it easy to spec the perfect floor, every time.