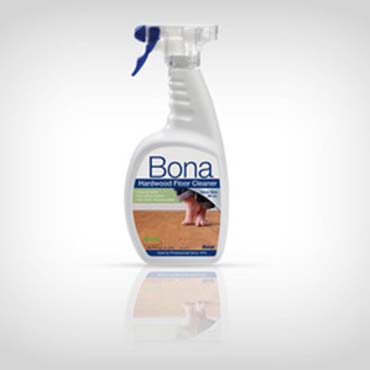 Over 90 Years of Superior Floor Care At Bona we are proud of our history. Back in 1894, the 26-year old Wilhelm Edner opened a small grocery shop in Malmö, Sweden where he sold coffee. The business went well and during the 1910's floor wax came into the picture - a completely new product to the Swedish market. Within five years, floor polish, mop oil, dry floor cleaner, waxing equipment and other floor care products were added. More than 90 years later, those simple origins have developed into a company that leads the industry and sets standards worldwide.
The Flood Company offers superior wood protection and stain for siding and decks and exterior wood maintenance. Flood sealers, wood preservative and cleaners for decks, siding and home improvement projects. Beautify your house with Flood.
Enhance the natural grain pattern of wood and get the luster of an old-fashioned, hand-rubbed wood finish with easy-to-use WATCO products.