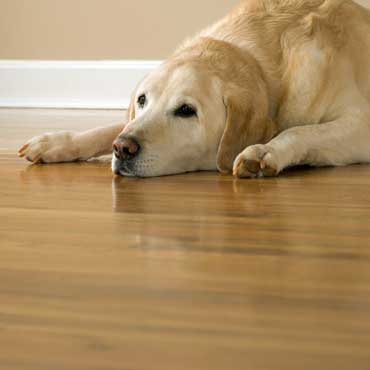 As an adhesive manufacturer in the heart of the carpet industry, Dalton, Georgia, APAC knows the importance of supporting our industry's growth by manufacturing high performance VOC compliant adhesives.
CHAPCO produces cost effective, state-of-the-art adhesives and specialty products for carpet, resilient flooring and ceramic tile applications that outperform the competition.
Founded in 1974, Geocel Corporation, an ISO 9001 Certified Company, has built a reputation as a manufacturer of quality sealants, caulks, and adhesives specifically designed for tough construction and repair applications.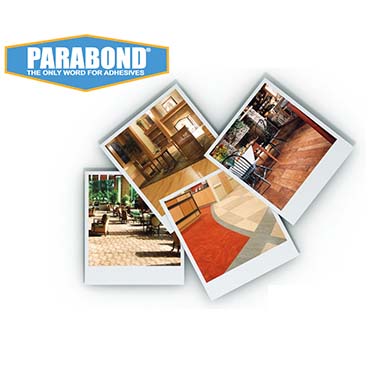 For more than 30 years, the PARABOND label has symbolized consistent quality and unmatched performance for floor covering manufacturers, distributors, retailers and installers. Para-Chem adhesives, contact cements, floor preparation and floor care products cover the gamut of floor covering materials and end-uses. An innovator in the development of solvent-free adhesives, Para-Chem meets the demand for safety and performance in both residential and commercial applications.
Roberts is a leading manufacturer, marketer and distributor of a broad line of specialty tools and flooring related products for the home improvement and professional installer markets. A wholly owned division of Q.E.P., they market over 4,000 specialty tools and related products used primarily for surface preparation and installation of ceramic tile, carpet, laminate flooring, marble and masonry.