Breathe easier with carpet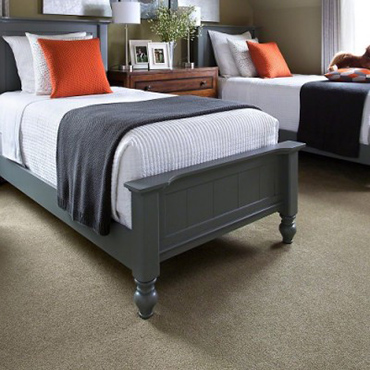 It's a common misconception that carpet can adversely impact allergy and asthma sufferers. Recently, Shaw Industries commissioned a series of scientific studies that indicate that effectively cleaned carpet can reduce airborne allergens, making it a viable choice for families impacted by allergies and asthma.
Learn More
Why Carpet?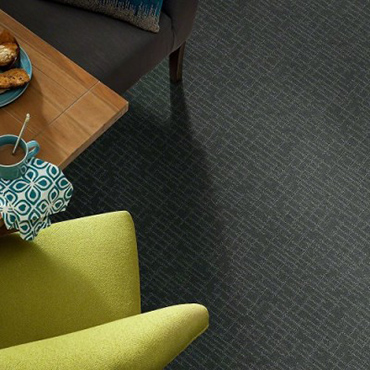 Softness, comfort, texture, color...there are countless reasons to love carpet.
Think about that moment when you first step out of bed each morning. That welcoming touch of warmth is a perfect start to your day.
Learn More
---
We use the Vettermann drum tumbler to test the durability of STAINMASTER® carpet. It surpasses the industry standard when it comes to durability testing, but we believe your home is worth it. See the difference yourself.
Watch Video
Visit Website
---
As the makers of STAINMASTER® carpet fiber, durability testing is right up our alley! Rather than use a light ball hexapod weighing 2.8 lbs, the industry standard, we use the Vettermann Drum Tumbler. It's as heavy as a bowling ball and weighs 16 lbs! When it comes to carpet durability testing which would you trust?
Watch Video
Visit Website
---
Create a comfy, warm, gender-neutral nursery with just a few easy design touches. Brought to you by HGTV and Shaw Floors.
Watch Video
Visit Website
---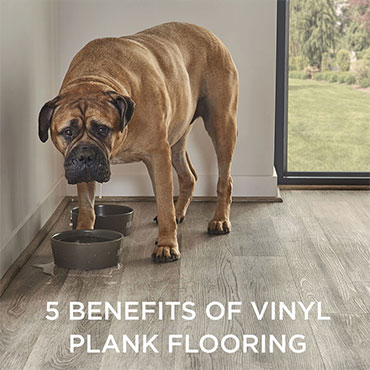 Vinyl plank flooring is quickly becoming a favorite among homeowners for its ability to stand up to scratches, moisture and more. Discover the other reasons it's a great choice for your home in our blog, "5 Benefits of Vinyl Plank Flooring"
---