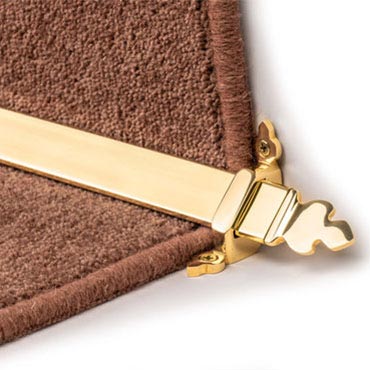 Traditional Stair Rods, Stair Clips & Door Thresholds. Hand Made in the UK by skilled craftsmen and exported throughout the world.
Our Radiant Floor Heating Systems has been installed in thousands of homes across America. Homes that now have the luxury of heated floors that keep you warm even after you step out of the shower and a kitchen that is not just a place to prepare meals but somewhere the entire family can gather in comfort.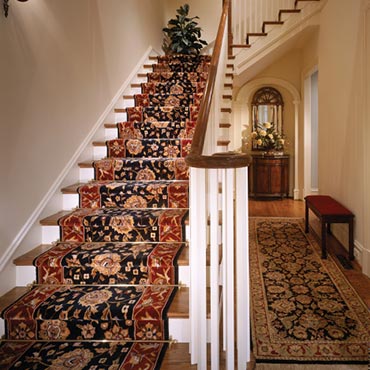 A family business established in 1970, began manufacturing and importing decorative metal products in 1984. We specialize in stair rods, wall hangers and related accessories for home products industries.