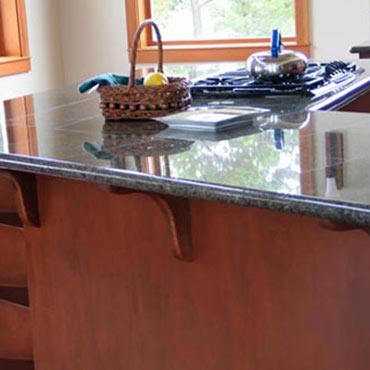 Benissimo™ Systems LLC was formed to provide innovative surface solutions to the building industry. The first product is the international patent pending Granite Solutions™.
Cambria manufactures surfacing materials made from quartz. By a sophisticated process of vibro-compaction, we give unique attributes to Cambria products. Our product personifies resilience and strength, with the ease of maintenance and durability.
Highly durable and functional for just about any interior surface. A long history of advances in design and craftsmanship. It makes dirty dishes seem almost respectable.
Teragren bamboo panels and veneers. A beautiful, durable bamboo is an environmentally responsible alternative to hardwoods.