DAP is the Market leader in Caulk, Sealants and Repair Products. Through a commitment to outstanding service and quality, DAP consistently deliverers innovative solutions to the DIYer.
Laticrete International is a world wide manufacturer and marketer of materials and methods for the installation of ceramic tile and stone.
SpectraLOCK grout offers affordable value and lasting beauty. It is highly stain resistant with vibrant and consistent color- no shading or mottling. Won't fade, crack or powder out. Easy to maintain- always cleanable to original color.
MAPEI offers the most complete line of products for surface preparation, ceramic tile & stone installation, floor covering installation, and products for concrete & masonry repair and construction.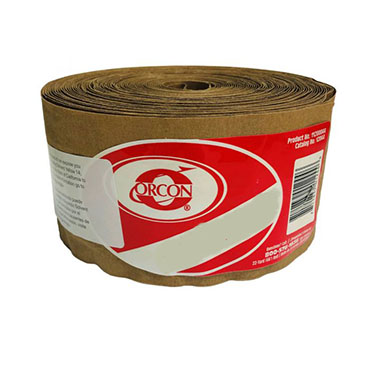 For over thirty years, Orcon has been researching, designing, and manufacturing installation materials that give installers an edge on quality installations. Orcon tools and tapes are designed and crafted by installers for installers (people who understand firsthand the balance between schedule, budget, and quality.) Orcon is committed to leadership in product quality, product improvement, and superior customer service. Demand the best. Orcon.
Schluter-Systems is committed to providing reliable ceramic and stone tile installation systems that not only solve problems but benefit the entire tile industry as well. As part of this commitment, we have invested considerable resources in testing our products to relevant industry standards. Such testing is performed both inhouse and by independent laboratories, including the Tile Council of North America (TCNA), the Terrazzo, Tile, and Marble Association of Canada (TTMAC), and the National Research Council in Ottawa, Canada.