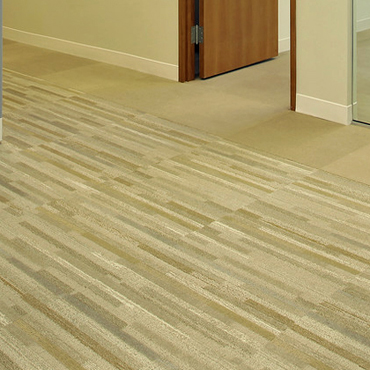 PARIS, FRANCE, October 1st, 2018 – Tarkett, a global leader in flooring and sports surface solutions, announced today it has completed the acquisition of Lexmark Carpet Mills. Paul Cleary, CEO of Lexmark, will join Tarkett as President of the Hospitality business for North America.
---
Selecting a floor….you know how it's done. First, you choose the look you like – stones, woods, perhaps something avant-garde?
---
The big news in laminate flooring this year is Rustics Premium™ New England Long Plank, a dramatic line from Armstrong which offers a hand-scraped, oiled finish hardwood look and the longest laminate floor boards to date – over seven feet.
---
What do the dramatic graphics adorning the various buildings, buses and vehicles at the 2010 Olympic Winter Games in Vancouver, Canada, have to do with flooring? Everything, if you're Mannington Mills.
---