Welcome to Right Flooring
Featured Brands
Real wood floors made of Maple, Oak, Beech, Elm, and Pecan should be as familiar to you as the countless city streets that are named after these trees. Their rich natural colors and hand-crafted quality is what we have come to expect in our homes. Now, Anderson has taken wood flooring technology to a place it has never gone before—with Best-in-Class durability.
Momeni. A family name, a mark of quality and an expert source of ideas for making your home come alive with true timeless beauty. Over half a century ago, Ali A. (Haji) Momeni started a family business bringing exquisite Persian. Though styles have come and gone, beneath them all is the fundamental principal that Momeni rugs are created to touch our senses. From concept through production, a member of the family is there making sure that the highest standards are being met.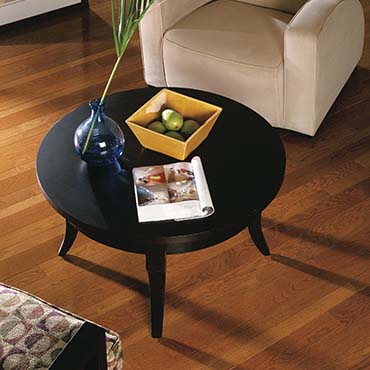 Somerset Wood Products is one of the largest manufacturers of Appalachian lumber and flooring in the midwest. Our corporate headquarters is located in Somerset, KY. We have two supporting production facilities, also located in the Somerset area, with a staff of over 300 employees. We also employ a full time forester, to oversee responsible forestry management practices that exceed Best Management Practice standards.
From the Anderson Family of fine hardwood floors. The perfect combination of history and 21st Century engineering.
Johnson Premium Hardwood Flooring was founded in 1999 in Southern California, and has been one of the earliest companies that brought in exotic floors made of South American species.
Since its founding in 1985, Mullican Flooring has dedicated itself to creating the highest-quality hardwood flooring in the world. The company's founders knew the combination of precision milling, advanced kiln-drying techniques and the most demanding inspectors available would result in products that would be unmatched by its competitors.