Welcome to True Hardwoods
Featured Brands
A trusted brand for over a century. Superior quality through exacting precision in the milling process and rigorous inspections featuring up to 75 quality checkpoints. A luxurious selection of design styles, colors, species, and specialty finishes.
Real wood floors made of Maple, Oak, Beech, Elm, and Pecan should be as familiar to you as the countless city streets that are named after these trees. Their rich natural colors and hand-crafted quality is what we have come to expect in our homes. Now, Anderson has taken wood flooring technology to a place it has never gone before—with Best-in-Class durability.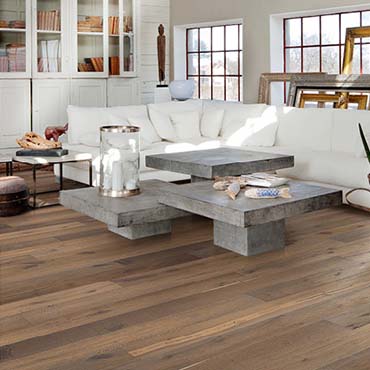 Kahrs Hardwood Flooring - Do you need a thin wood floor? Are you looking for the warmth of real wood at a great value? Then Linnea may be the correct solution.
Tarkett laminate flooring let you beautify your home with the best of all worlds; choose from the warm, natural look of North American hardwoods or the handcrafted look of ceramics, all with the easy maintenance of a tough finish.
Shaw Hardwood Flooring offers consumers the timeless tradition of hardwood flooring with a wide variety of species, colors, and sizes.
It's true. EnCore Plus® floors are harder, denser, more dimensionally stable, and tougher—all attributes of a floor that is more forgiving.