Karndean Designflooring
What are your plans for the weekend? Any outdoor activities? Sports? Gardening? DIY? 🏞️🚴‍♂️🌷🔨 Whatever you're up to, may you find time for relaxation too....
Learn More
The rise of the basement: Top tips for a better space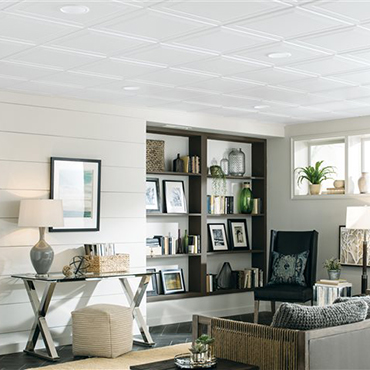 With fewer homes for sale and good returns on the remodeling investment, more homeowners are reclaiming their lower levels and remodeling their basements.
Learn More