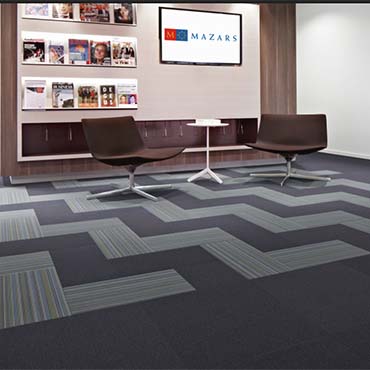 Forbo Flooring
Forbo Industries..........Raising the standard for quality, beauty, safety, economy & service in flooring.Forbo Ind. has never lost sight of the importance of a high level of customer service or the significance of offering leading edge products to the market. Through our U.S. Headquarters in Hazleton, PA, we've made a major commitment to the facilities, people & inventory that make market leadership a reality. We want our customers to find it easy to do business with us before, during & after the purchase of our floor coverings.
---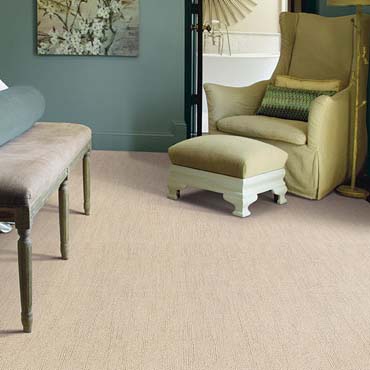 ---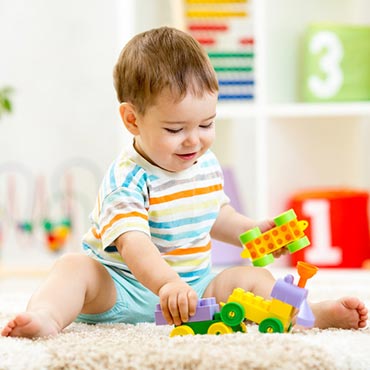 ---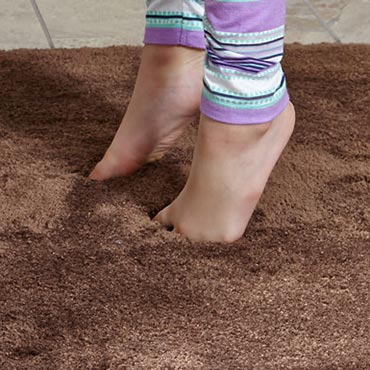 ---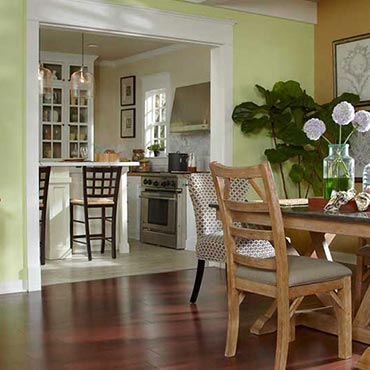 ---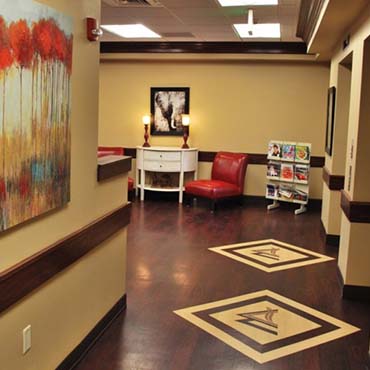 ---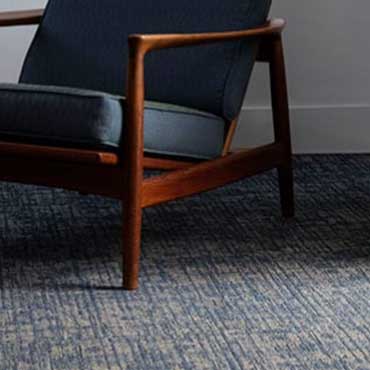 ---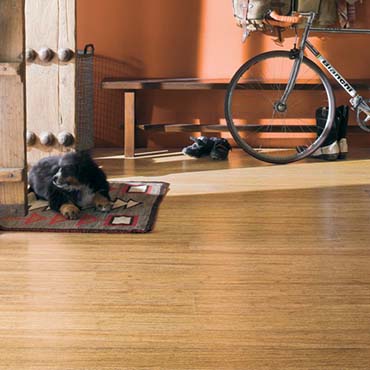 ---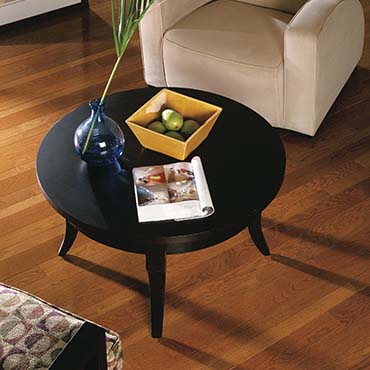 ---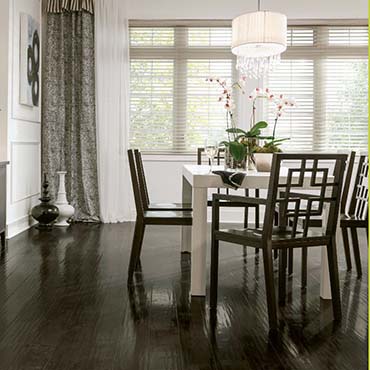 Many hardwood shoppers don't realize there are two types of wood — solid and engineered. Both solid and engineered flooring add value and structure to your home and are available in plenty of species, stains and styles. So, what exactly are these two types of hardwood and how do they compare? Let's explore.
---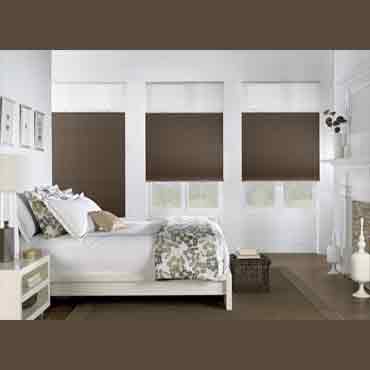 CLEVELAND, Nov. 15, 2018 /PRNewswire/ -- American Industrial Partners (AIP), a private equity firm with substantial holdings in the construction industry, announced today that it had entered into an agreement to purchase the wood flooring operations of Armstrong Flooring.
---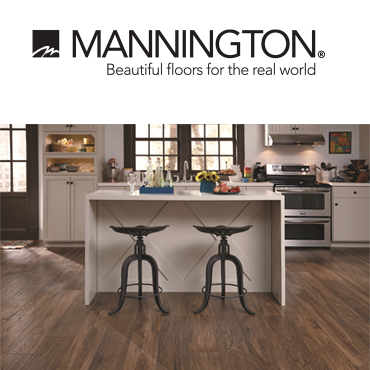 SALEM, NJ – September 7, 2018 – Mannington Mills continues to focus on hard surface products as a core part of the business and is committed to bringing the best in performance, design and service across all product types and segments.
---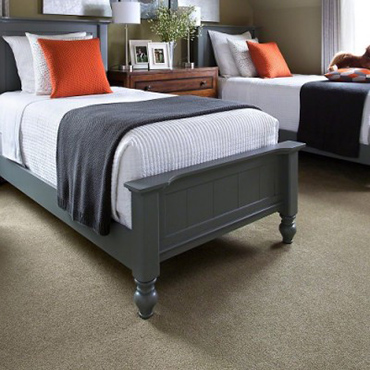 It's a common misconception that carpet can adversely impact allergy and asthma sufferers. Recently, Shaw Industries commissioned a series of scientific studies that indicate that effectively cleaned carpet can reduce airborne allergens, making it a viable choice for families impacted by allergies and asthma.
---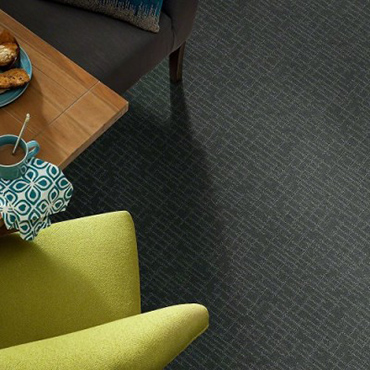 Softness, comfort, texture, color...there are countless reasons to love carpet.
Think about that moment when you first step out of bed each morning. That welcoming touch of warmth is a perfect start to your day.
---
BAINBRIDGE ISLAND, Wash. – October 3, 2012 – Teragren (www.teragren.com), the nation's leading manufacturer of fine bamboo flooring, panels, veneer and worktops, has earned the USDA Certified Biobased Product Label for their complete line of bamboo building products.
---