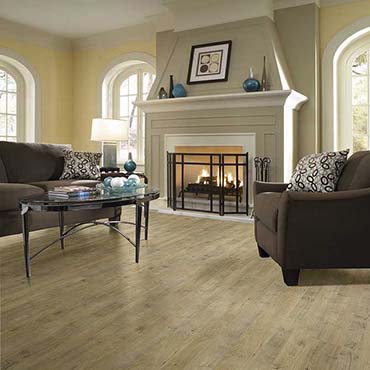 Shaw Laminate Flooring
Shaw Laminate Flooring provides consumers all the benefits of this latest flooring technology,
---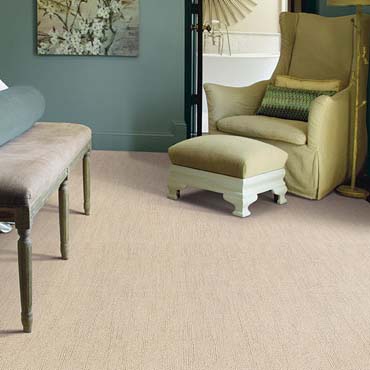 ---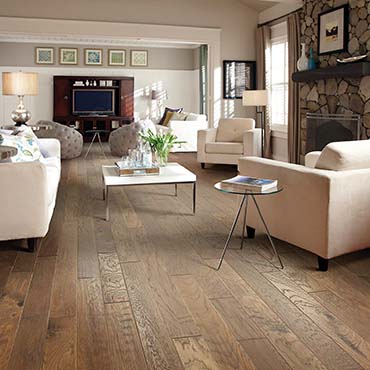 ---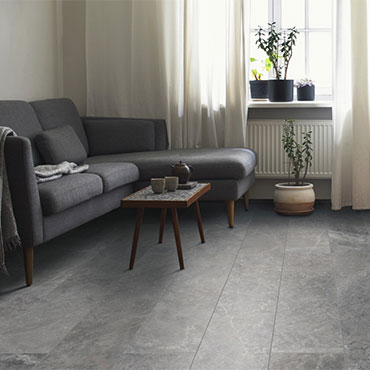 ---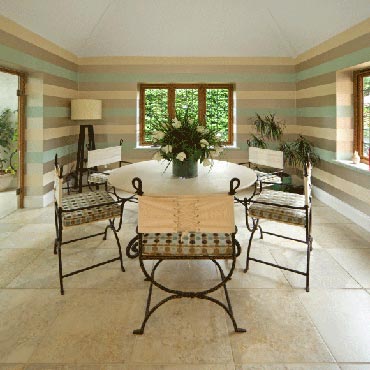 ---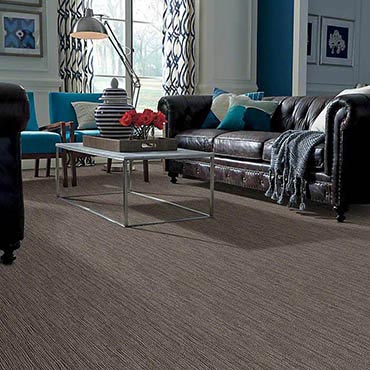 ---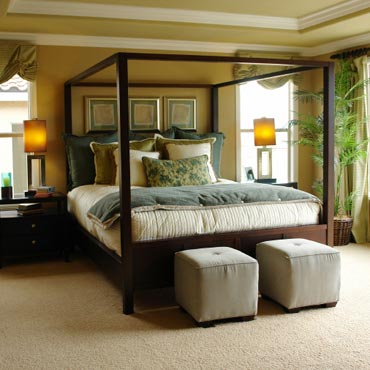 ---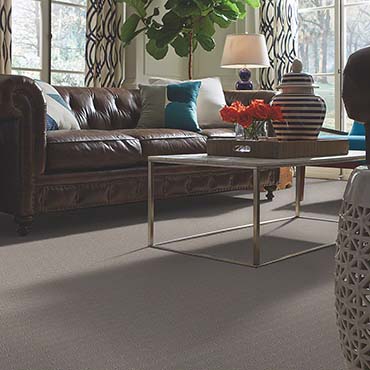 ---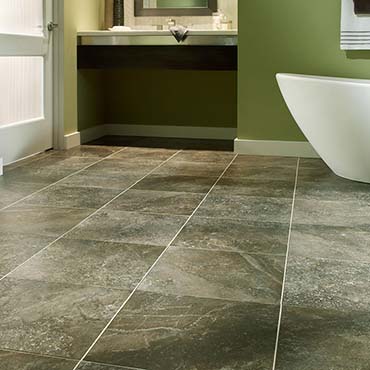 ---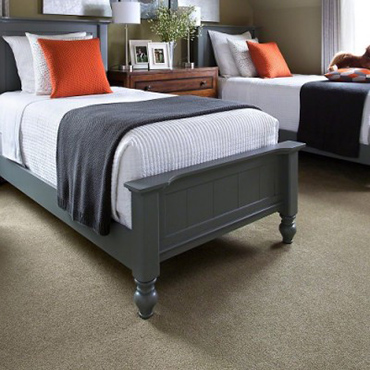 It's a common misconception that carpet can adversely impact allergy and asthma sufferers. Recently, Shaw Industries commissioned a series of scientific studies that indicate that effectively cleaned carpet can reduce airborne allergens, making it a viable choice for families impacted by allergies and asthma.
---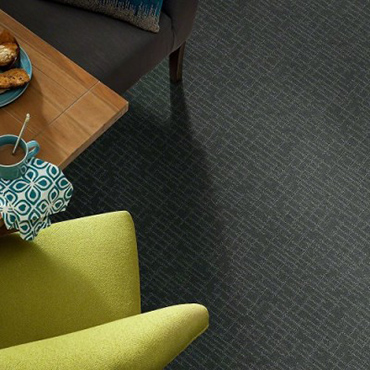 Softness, comfort, texture, color...there are countless reasons to love carpet.
Think about that moment when you first step out of bed each morning. That welcoming touch of warmth is a perfect start to your day.
---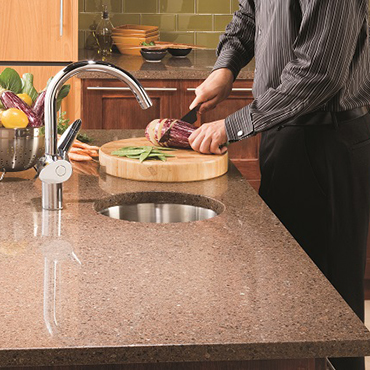 If you're growing tired of seeing the same old view when you pour your morning coffee, you could be due for a kitchen makeover. Check out these ways to spruce up your kitchen.
---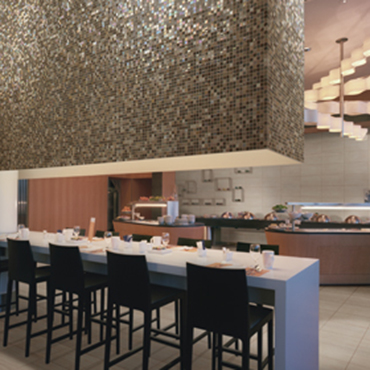 This is the year you've been waiting for-it's finally time to redesign your kitchen. Whether you know exactly what you want or you're just beginning, 2016's timeless trends will help you get and stay on track. Add to that the expertise of Daltile's tastemakers in tile and you'll get a gorgeous kitchen this year.
---

Ever envy those beautiful homes that seem to get redecorated with every new season? The latest and greatest looks are easy to incorporate if you keep your furnishings neutral and the décor uncluttered.
---
SALEM, N.J., Feb. 15, 2011 – Beautiful floors, beautiful homes, beautiful world – that's the essence of what Mannington hopes to capture in its first consumer blog, "At Home" (http://blog.manningtonathome.com).
---