Solid Hardwood vs. Engineered Wood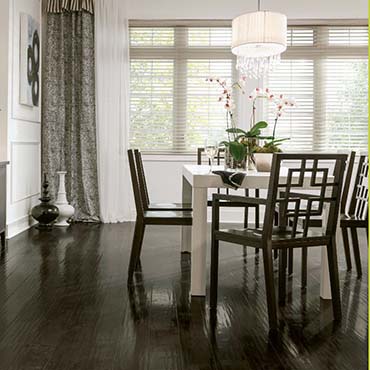 Many hardwood shoppers don't realize there are two types of wood — solid and engineered. Both solid and engineered flooring add value and structure to your home and are available in plenty of species, stains and styles. So, what exactly are these two types of hardwood and how do they compare? Let's explore.
Learn More
Transforming Your Bedroom Into a Stylish, Functional Retreat

In today's busy, on-the-go world, having a haven to come home to is a must. And for many people, that sanctuary is the bedroom.
Learn More