Welcome to Goetze Bros Carpet & Furniture Inc
Featured Brands
AAmerica, Inc. celebrates 32 years as a producer of high quality furniture at affordable prices.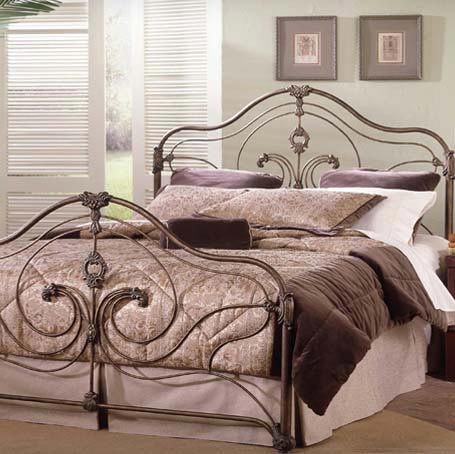 Founded in 1988, Largo is a family - owned business that began as an importer of metal beds and daybeds.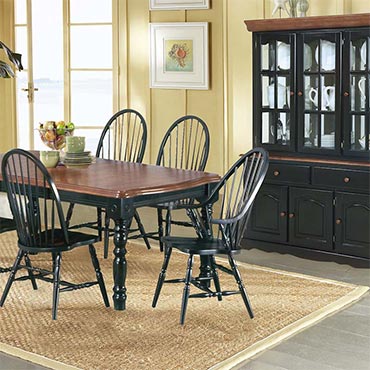 Tennessee Enterprises, Inc. began in 1988, distributes quality furniture throughout the United States, east of the Rockies, and Canada.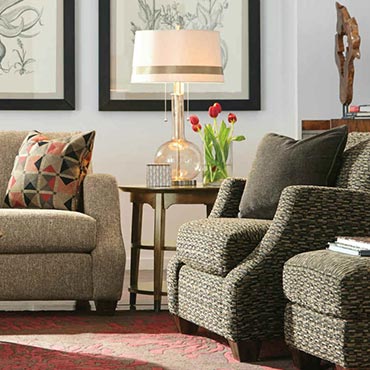 Flexsteel manufactures seats for every use: residential, commercial, and vehicle. Combining smart design with an unchanging emphasis on quality, Flexsteel is truly an American success story. This is a company with a proud history and a brilliant future.
Shaw Hardwood Flooring offers consumers the timeless tradition of hardwood flooring with a wide variety of species, colors, and sizes.
Shaw offers more than 25,000 carpet styles and colors. That means your ultimate carpet choices will always reflect your own, unique vision.