Welcome to S A First City Floors
Featured Brands
Shaw Hardwood Flooring offers consumers the timeless tradition of hardwood flooring with a wide variety of species, colors, and sizes.
Shaw Laminate Flooring provides consumers all the benefits of this latest flooring technology,
Shaw captures the ancient art of ceramics in its versatile collection of ceramic and porcelain tile products.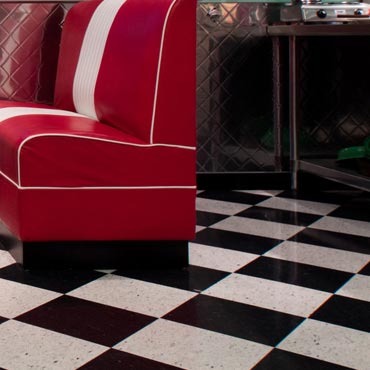 Azrock Textile VCT boasts a contemporary textile modular visual with the traditional value and durability of vinyl composition tile. Random patterning gives the look of striated yarns running directionally. No two pieces are alike allowing for a unique textile look ideal for high traffic areas. By simply quarter turning the tiles or checker-boarding more than one color allows for stunning design possibilities.
Emser has become a leading marketer of the world's finest natural stone. By offering unparalleled service and a dynamic selection of products, Emser is one of the most comprehensive sources for interior and exterior products quarry and cut-to-size stone.
Interceramic, a top distributor natural stone in North America. Interceramic has always strived to provide superior-quality products and customer service.
Articles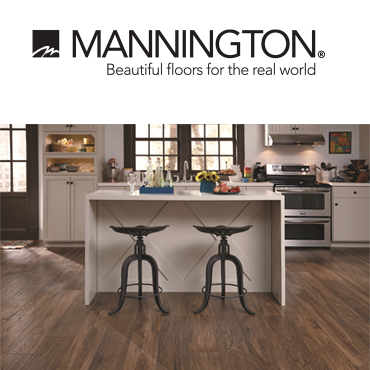 SALEM, NJ – September 7, 2018 – Mannington Mills continues to focus on hard surface products as a core part of the business and is committed to bringing the best in performance, design and service across all product types and segments.
---