Colony Flooring & Design Inc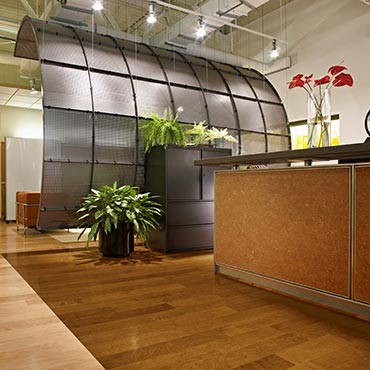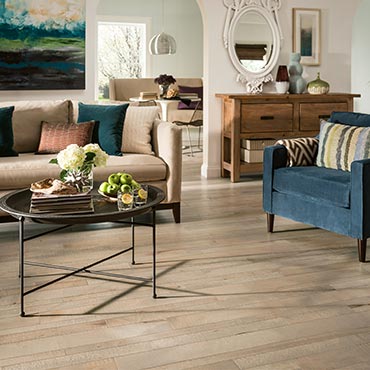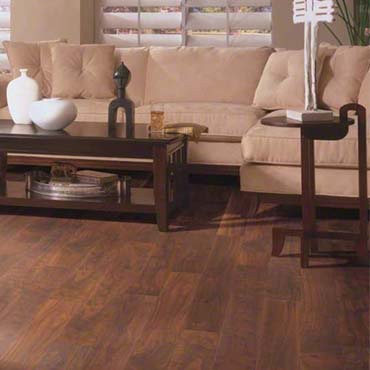 Why Colony Flooring & Design Inc?
Years of Service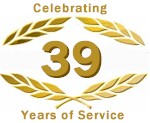 Look for flooring store that has longevity in the retail flooring industry. To get the most from your flooring retailer, they need to be around before, during, and after the sale. Approximately 50% of flooring stores fail in the first five years. While being new in the market doesn't always mean a floor dealer isn't reliable, being in business for awhile means they've earned the trust of flooring consumers in Stafford and the surrounding communities.
Member of Abbey Floors To Go

Some independent flooring dealers band together into a national flooring buying group in order to get bulk discounts from manufacturers and share in marketing expenses. If peace of mind and a quality installation is your biggest priority, a flooring buying group may be a good option for you. Each store is usually very professional because the reputation of the whole group is on the line. Click here to learn more Abbey Floors To Go.