Featured Brands
Tarkett was founded over 130 years ago and is now the largest resilient manufacturer in the world with over 28 production centers in more than 100 countries. In North America, Tarkett owns and operates nine manufacturing units that support a distribution network extending across the United States and Canada. Its comprehensive product lines are renowned in the industry for their high quality, diversity and innovation.
Articles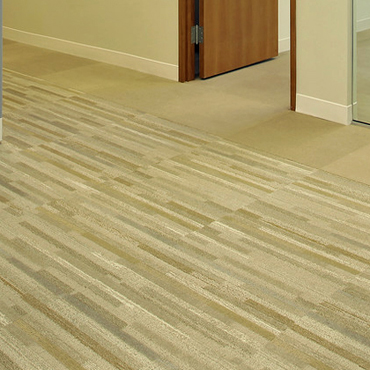 PARIS, FRANCE, October 1st, 2018 – Tarkett, a global leader in flooring and sports surface solutions, announced today it has completed the acquisition of Lexmark Carpet Mills. Paul Cleary, CEO of Lexmark, will join Tarkett as President of the Hospitality business for North America.
---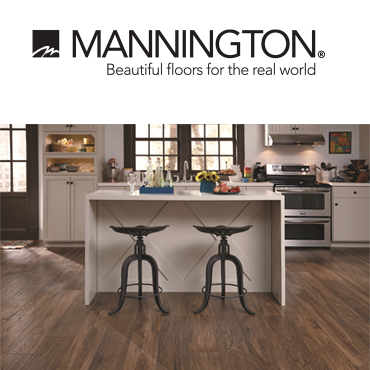 SALEM, NJ – September 7, 2018 – Mannington Mills continues to focus on hard surface products as a core part of the business and is committed to bringing the best in performance, design and service across all product types and segments.
---