Welcome to Superior Flooring Center
Featured Brands
Shaw Laminate Flooring provides consumers all the benefits of this latest flooring technology,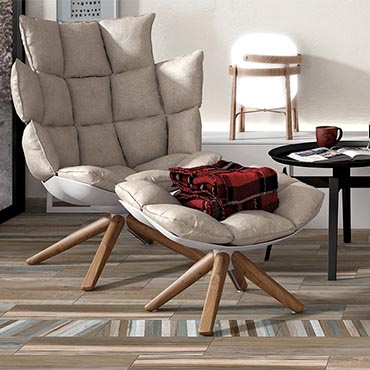 Vitromex® is a mexican company that belongs to the Grupo Industrial Saltillo. Since its foundation in 1967 we manufacture ceramic coverings for floor tiles and wall tiles, as well as sanitary-ware with the highest quality standards.
Shaw captures the ancient art of ceramics in its versatile collection of ceramic and porcelain tile products.
Decorating in the new millennium is a challenge.  You want flooring that's fashionable today - but that will also be in style five or ten years from now.  That's Domco.
An ARDEX Designer Floor™ can beNo two tile jobs are the same. Depending on site conditions, the requirements vary significantly. ARDEX provides intelligent, cost-effective system solutions for every aspect of tiling. From adhesives to grouts for kitchen, bathroom and wellness areas, indoors and outdoors, for domestic and commercial projects. In addition to offering the customary high quality, all ARDEX system products are extremely easy to use and perfectly matched, allowing jobs to be handled simply and efficiently – step by step and with minimum effort.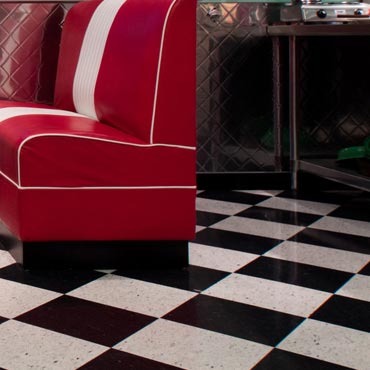 Azrock Textile VCT boasts a contemporary textile modular visual with the traditional value and durability of vinyl composition tile. Random patterning gives the look of striated yarns running directionally. No two pieces are alike allowing for a unique textile look ideal for high traffic areas. By simply quarter turning the tiles or checker-boarding more than one color allows for stunning design possibilities.
Articles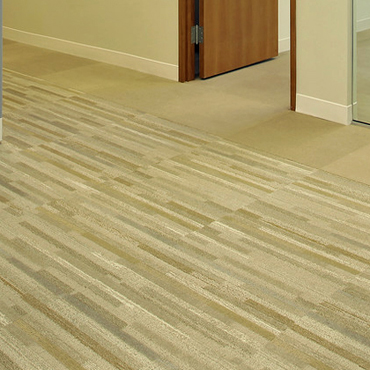 PARIS, FRANCE, October 1st, 2018 – Tarkett, a global leader in flooring and sports surface solutions, announced today it has completed the acquisition of Lexmark Carpet Mills. Paul Cleary, CEO of Lexmark, will join Tarkett as President of the Hospitality business for North America.
---