Welcome to The Carpet Tree Inc
Featured Brands
Shaw offers more than 25,000 carpet styles and colors. That means your ultimate carpet choices will always reflect your own, unique vision.
Mohawk Ceramic offers a broad array of products in all major product types: floor tile, wall tile, mosaics and decorative tiles.
More than anything, carpet manufacturers like Mohawk have your specific lifestyle in mind. That's why we innovated the softest, most family-friendly and pet-friendly carpets ever. Our carpet stands up to high-traffic wear and resists life's spills and stains like never before. With so many colors and textures to choose from, there's no reason to put off buying new carpet. With Mohawk, you're sure to find carpeting that suits both your lifestyle and your budget.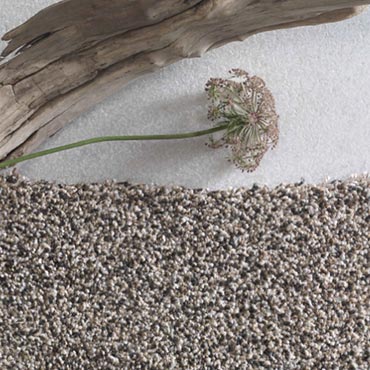 As a leading manufacturer of residential carpet, Phenix has been committed to producing the highest quality products since 2006.
In the ultramodern factory IVC produces a full range of cushioned vinyl products in a very cost-effective way: from price-conscious promotion articles to high-quality products. From magnificent wood imitations to attractive and fashionable colour ranges.
Hallmark Vinyl Flooring is exceptional! The realistic wood-like flooring is perfect for both residential and commercial use.