Welcome to Bostonian Design Group
Featured Brands
Why settle for a kitchen like everyone else's? Omega's exceptionally wide range of choices, solid construction and high quality finishes let you create exactly the kitchen that feels the most like home to you.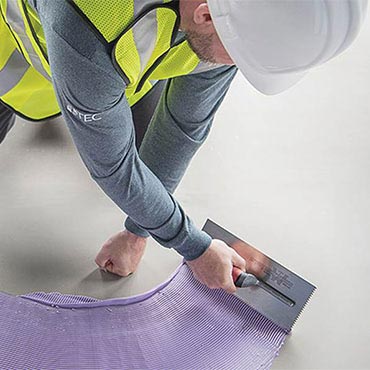 TEC Specialty Products manufactures and markets ceramic tile installation products flooring adhesives, surface preparation products, exterior insulation finish systems and epoxy terrazzo flooring. Customers are professional contractors and do-it-yourself consumers. TEC brand products can be found at leading wholesale building material distributors and home centers throughout North America and in selected other countries. TEC's direct sales force delivers personalized service and technical expertise.
KraftMaid Cabinetry is the nation's leading manufacturer of built-to-order cabinets for the kitchen, offering outstanding quality and extensive selection of door styles, finishes and decorative and functional storage features. KraftMaid also offers bathroom cabinets, and cabinets throughout the home.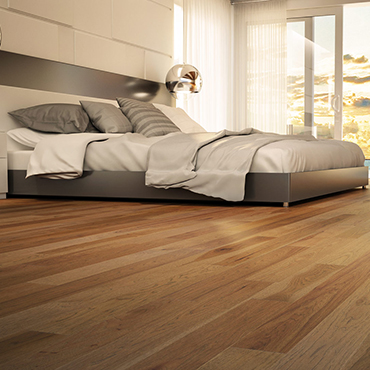 For 30 years we have dedicated ourselves to marrying the artistry of finely crafted wood with the science of producing resilient, naturally comfortable and – equally important – comforting floors. We don't cut corners. Because we know that for our customers, their homes are more than an investment, they are privileged spaces of repose, comfort and beauty. You wouldn't skimp on the surfaces that carry you through life. You want them to be beautiful, practical and healthful. We are committed to meeting, even surpassing your expectations.
Zodiaq® quartz surfaces is a new category of surfacing material from DuPont made with natural quartz for interior use in homes and commercial buildings. Uniquely radiant, brilliant and clear, Zodiaq® is a high-fashion material with strong performance characteristics. Zodiaq® quartz surfaces give you an innovative way to create environments with a bold, distinctive, sophisticated look that attracts attention and expresses individuality.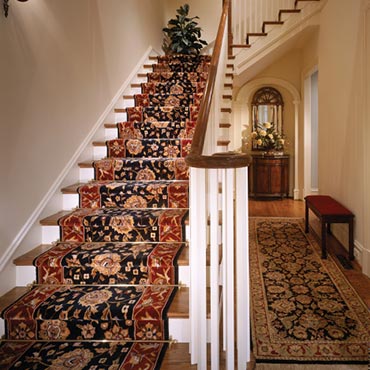 A family business established in 1970, began manufacturing and importing decorative metal products in 1984. We specialize in stair rods, wall hangers and related accessories for home products industries.