Gardner's Flooring & Furniture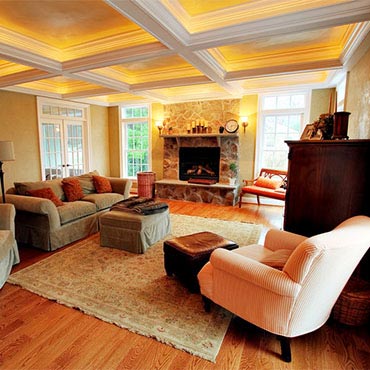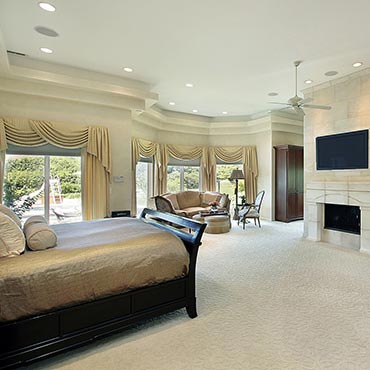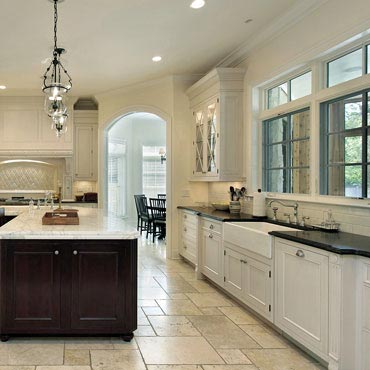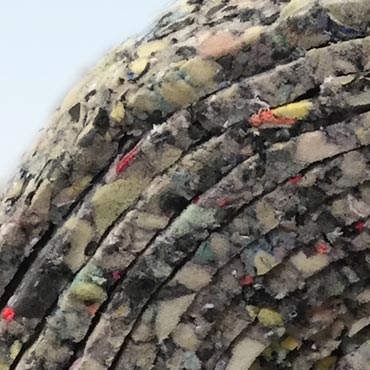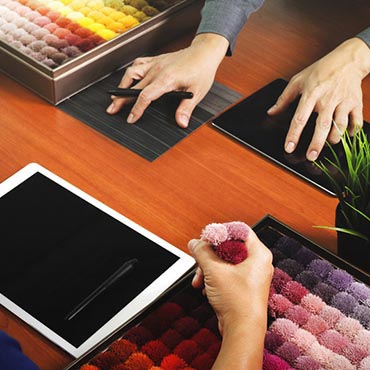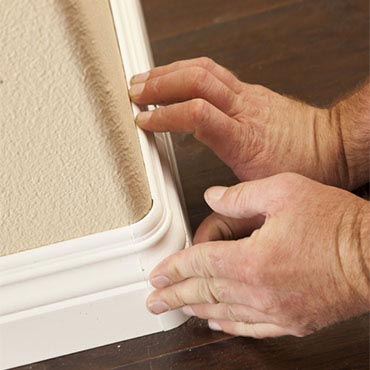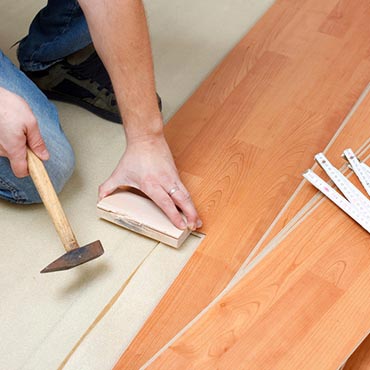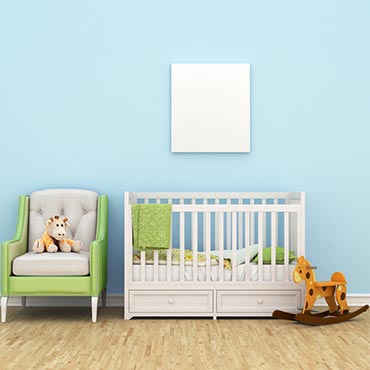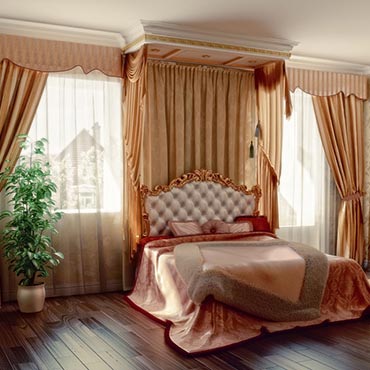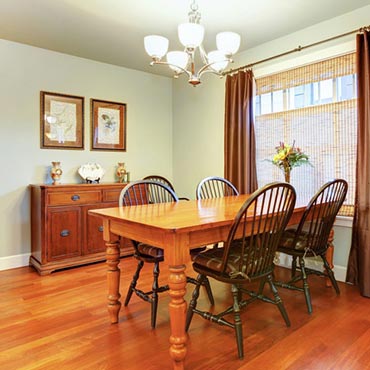 How To Make Dark Walls Work In Your Home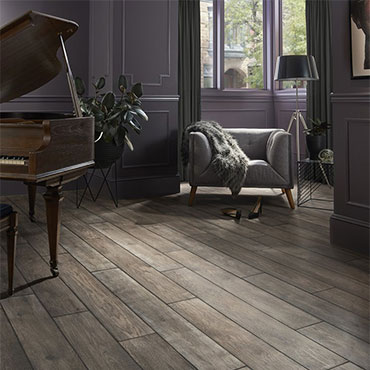 From bedrooms to living rooms, bathrooms and even smaller spaces like laundry rooms, see how dark colors can elevate the elegance of your home design when paired with just the right flooring, furnishings, and accessories. Discover 7 tips in our blog.
Learn More
Five Benefits of Vinyl Plank Flooring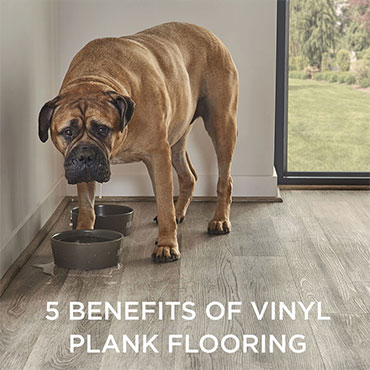 Vinyl plank flooring is quickly becoming a favorite among homeowners for its ability to stand up to scratches, moisture and more. Discover the other reasons it's a great choice for your home in our blog, "5 Benefits of Vinyl Plank Flooring"
Learn More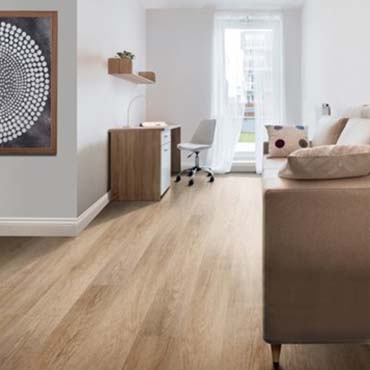 Nafco Vinyl Flooring
Nafco is your beautiful alternative with an amazing array of colors and patterns to match any decor. Nafco has floors that mimic nature, floors that burst with contemporary color and energy, floors that capture your imagination – and attention! Nafco combines timeless themes with durability and ease of maintenance to create flooring that looks great and performs even better!
---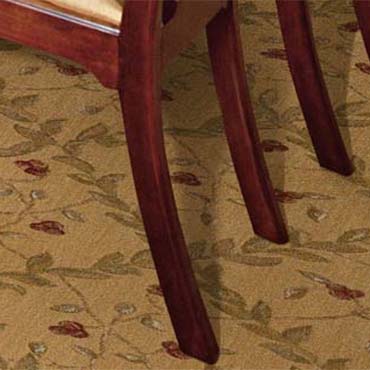 ---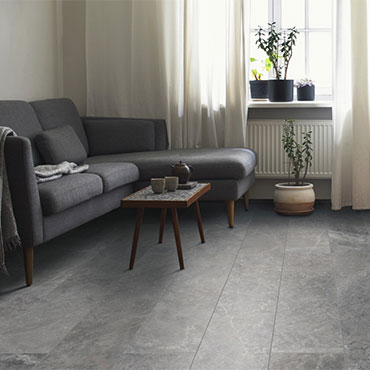 ---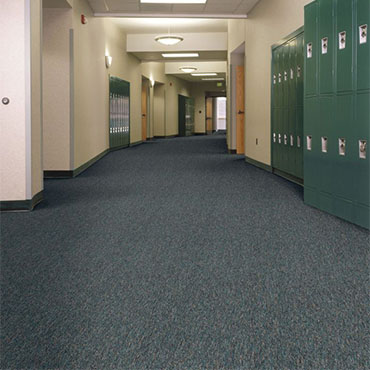 ---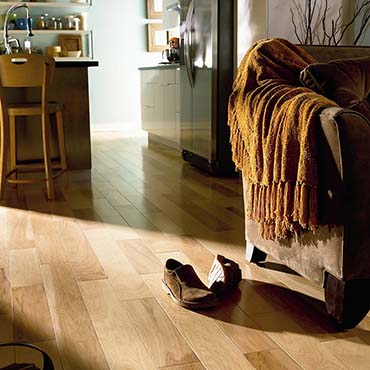 ---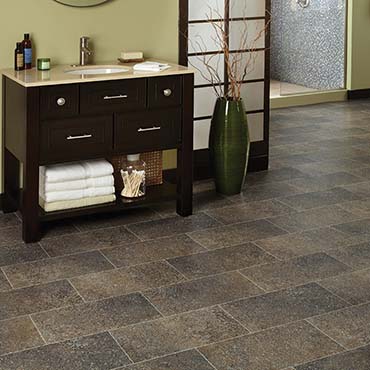 ---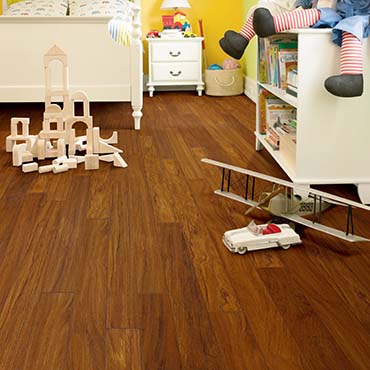 ---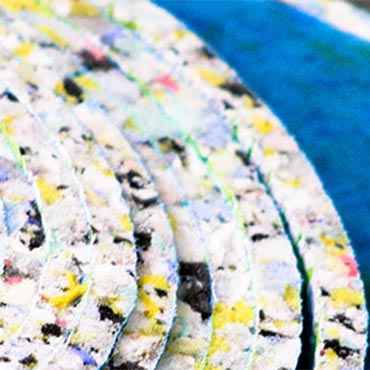 ---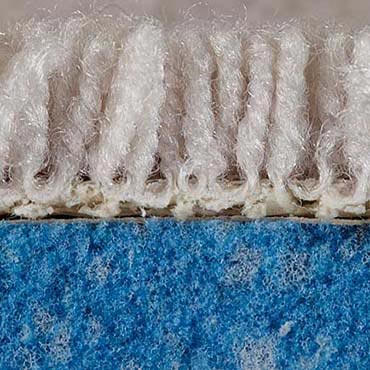 ---