Welcome to Advanced Carpet & Flooring Inc
Featured Brands
Schluter-Systems is committed to providing reliable ceramic and stone tile installation systems that not only solve problems but benefit the entire tile industry as well. As part of this commitment, we have invested considerable resources in testing our products to relevant industry standards. Such testing is performed both inhouse and by independent laboratories, including the Tile Council of North America (TCNA), the Terrazzo, Tile, and Marble Association of Canada (TTMAC), and the National Research Council in Ottawa, Canada.
Shaw Hardwood Flooring offers consumers the timeless tradition of hardwood flooring with a wide variety of species, colors, and sizes.
Shaw captures the ancient art of ceramics in its versatile collection of ceramic and porcelain tile products.
Shaw Laminate Flooring provides consumers all the benefits of this latest flooring technology,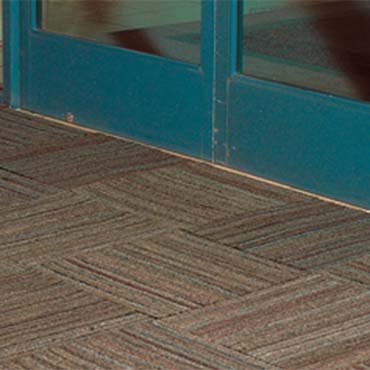 U.S. Rubber Recycling Inc. is recognized as the premier resource for tire tiles of all types and the staff has over four decades of experience in rubber recycling.
Forbo Industries..........Raising the standard for quality, beauty, safety, economy & service in flooring.Forbo Ind. has never lost sight of the importance of a high level of customer service or the significance of offering leading edge products to the market. Through our U.S. Headquarters in Hazleton, PA, we've made a major commitment to the facilities, people & inventory that make market leadership a reality. We want our customers to find it easy to do business with us before, during & after the purchase of our floor coverings.
Articles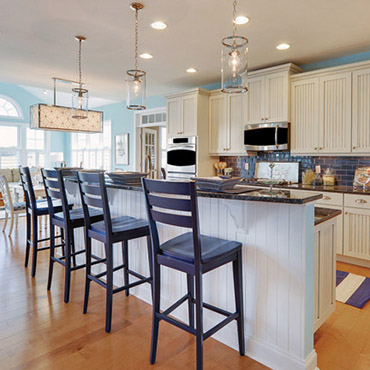 With so many styles of kitchens and cabinets, it can sometimes be hard to decide on a favorite. You may see kitchens in each style and agree that they are all beautiful in their own way. But which is the style you would choose for your own home?
---