Welcome to Standard Interiors
Featured Brands
CHEMREX® adhesive solutions for construction flooring and heavy-duty transportation bonding, are reliable multipurpose options for customers demanding the best and most advanced products available.
Forbo Industries..........Raising the standard for quality, beauty, safety, economy & service in flooring.Forbo Ind. has never lost sight of the importance of a high level of customer service or the significance of offering leading edge products to the market. Through our U.S. Headquarters in Hazleton, PA, we've made a major commitment to the facilities, people & inventory that make market leadership a reality. We want our customers to find it easy to do business with us before, during & after the purchase of our floor coverings.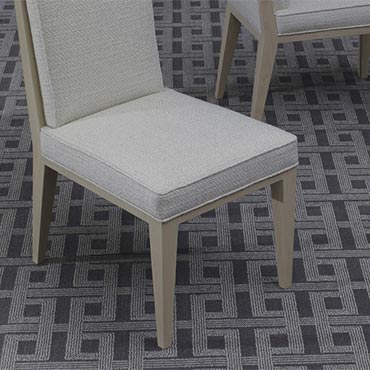 At Atlas, our continuing product design innovations and breakthrough ideas have helped us become a style & design leader. Our staff is comprised of experienced professionals with a level of artistry and a command of their craft, not only respected, but considered a source of inspiration in the industry.
MAPEI offers the most complete line of products for surface preparation, ceramic tile & stone installation, floor covering installation, and products for concrete & masonry repair and construction.
PERGO® is the world's most recognized and trusted flooring brands. We invented the category over 30 years ago and continue to innovate with around 500 patents and pending patent applications throughout the world.
Interceramic, a top manufacturer and distributor of ceramic tile and natural stone in North America was founded in 1979 by Oscar Almeida, his family and partners. Today, Oscar's son, Victor Almeida is the chairman and the Chief Executive Officer operating all Interceramic business in Canada, United States, Mexico, Central America, and China. During the first two years of business, Internacional de Cerámica produced 13 million square feet of ceramic floor tile. Today, we are capable of producing 500 million square feet of ceramic floor and wall tile in our Mexican and U.S. operations.