Welcome to Floor to Ceiling
Featured Brands
Cambria manufactures surfacing materials made from quartz. By a sophisticated process of vibro-compaction, we give unique attributes to Cambria products. Our product personifies resilience and strength, with the ease of maintenance and durability.
Dura Supreme - offering excellence in handcrafted cabinetry in a variety of designs, styles and finishes. From Contemporary to Traditional or Country Rustic to Shaker, you'll find beautiful room and kitchens in our Idea Gallery, a handy Project Basics planning guide.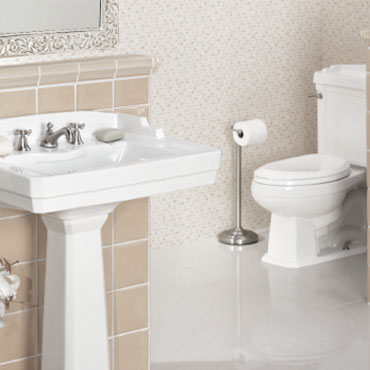 St Thomas Creations is a customer responsive, global enterprise. Products include lavatories, water closets, bidets, bathtubs, whirlpool baths, faucets, fixtures and mirrors.
Kemper offers classic, affordable designs… that last. Choose from over 150 styles and finish combinations - including glazes, paints and accents to create a kitchen that's as comfortable and beautiful as it is functional. A kitchen that says a lot about the way you live.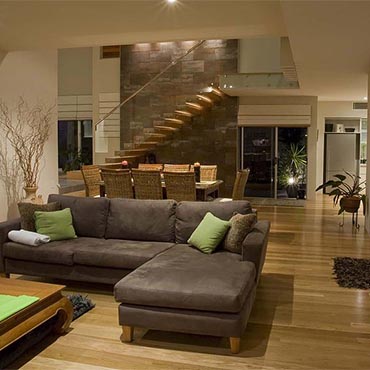 Forest Accents brings a unique international flavor to your design palette with its versatile Collections of hardwood flooring. We carry some of the finest select exotic woods in the world.