Welcome to Ceramic Creations
Featured Brands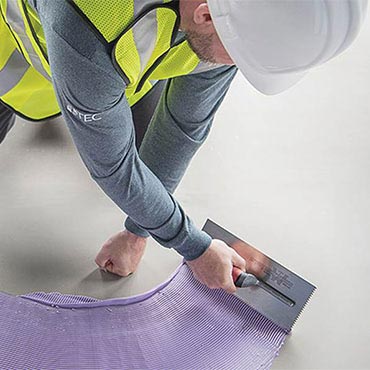 TEC Specialty Products manufactures and markets ceramic tile installation products flooring adhesives, surface preparation products, exterior insulation finish systems and epoxy terrazzo flooring. Customers are professional contractors and do-it-yourself consumers. TEC brand products can be found at leading wholesale building material distributors and home centers throughout North America and in selected other countries. TEC's direct sales force delivers personalized service and technical expertise.
Edge Flooring has revolutionized the way porcelain, marble and granite tile are installed. Thanks to our patented, interlocking system, you can now enjoy the beauty of real tile flooring without the usual high cost, mess and lengthy installation process. We've made tile so simple you can install it yourself and walk on it the same day.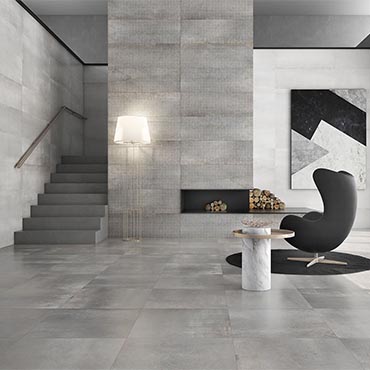 You'll find a whole host of products under the Saloni brand name, ranging from classic, ethnic and modernist styles to authentic avant-garde ideas featuring Zen, pop art and minimalist designs. A range of products designed to meet all your decorating needs in varying styles, yet which share a common denominator: their first-rate quality.
From the outset, Azulev has stayed true to its principles. Creative passion in design, first-rate customer service, effective relationships with its suppliers and the constant striving for quality