Welcome to American Home Store Furniture
Featured Brands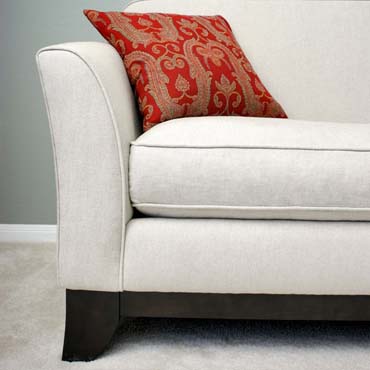 Ashley Furniture is the single largest brand of residential furniture in North America. We believe in offering outstanding value and quality in what ever we make. You will love us. You will love our furniture.
Consider the details. When it comes to quality and comfort, look no further than LaneŽ. The LaneŽ name is a highly recognized name that is synonymous with quality home furnishings.
Fashion Bed Group is the largest, and most innovative, supplier of fashion beds, daybeds, futons, bunk beds, bed frames, and bedding support products in North America today.  Its beds are manufactured of genuine brass, plated brass, cast zinc, cast aluminum, steel, iron, wood, wicker and rattan.
Our American-made custom upholstered furniture offers features you won't find anywhere else, manufactured hardwood frames, self-repairing zippers, custom-comfort cushions, and the best warranties in the industry.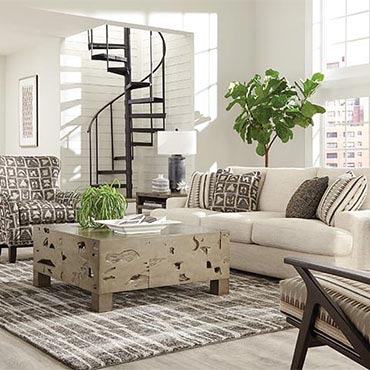 Craftmaster Furniture Inc. was founded in 1972 in Taylorsville, N.C. where furniture is more than a business, it is a tradition.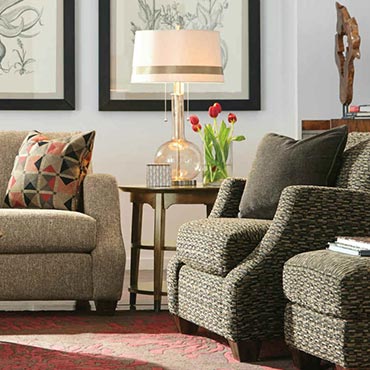 Flexsteel manufactures seats for every use: residential, commercial, and vehicle. Combining smart design with an unchanging emphasis on quality, Flexsteel is truly an American success story. This is a company with a proud history and a brilliant future.