Battle Creek Tile & Mosaic Co Inc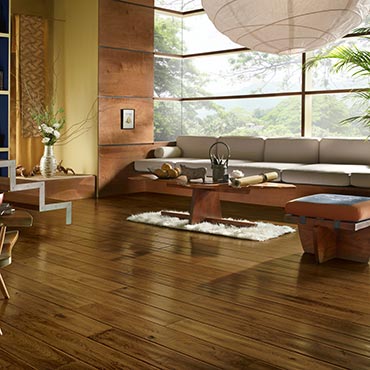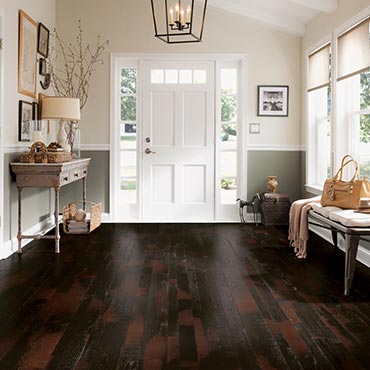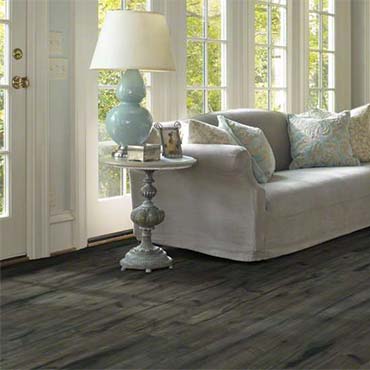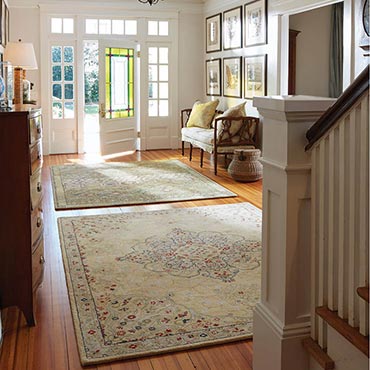 Why Battle Creek Tile & Mosaic Co Inc?
Years of Service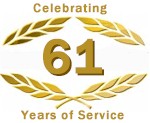 Look for flooring store that has longevity in the retail flooring industry. To get the most from your flooring retailer, they need to be around before, during, and after the sale. Approximately 50% of flooring stores fail in the first five years. While being new in the market doesn't always mean a floor dealer isn't reliable, being in business for awhile means they've earned the trust of flooring consumers in Battle Creek and the surrounding communities.
Professional Certifications & Associations
Battle Creek Tile & Mosaic Co Inc is a member of the following professional organizations: Associated Builders & Contractors, National Tile Contractors Association(NTCA), National Wood Flooring Association (NWFA), . When a retailer has a certification or association with a national organization, it means they're committed to knowing the latest trends and installation techniques. Major national brands may also certify dealers in installation of their products. Check with Battle Creek Tile & Mosaic Co Inc for any other professional certifications.