Welcome to Ernest Carroll Tile & Marble
Featured Brands
Cambria manufactures surfacing materials made from quartz. By a sophisticated process of vibro-compaction, we give unique attributes to Cambria products. Our product personifies resilience and strength, with the ease of maintenance and durability.
Shaw Laminate Flooring provides consumers all the benefits of this latest flooring technology,
Shaw captures the ancient art of ceramics in its versatile collection of ceramic and porcelain tile products.
While Ceramic Tile is a man-made product, Marble, Granite, Slate, Limestone and Quartzite are natural products made by Mother Nature.
Ceramic Tile Trends is the sole U.S. importer of Cerâmica Antigua. The Antigua line, which includes some of the world's most decorative high-end wall tiles, has been produced for more than a quarter of a century.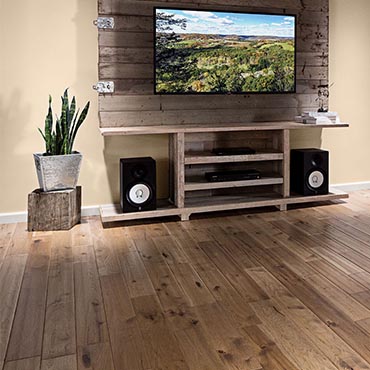 FrOwens' state-of-the-art facilities are located in northern Wisconsin, in the heart of some of the best hardwood forests in North America.