Welcome to New York Hardwood Floors
Featured Brands
Shaw Hardwood Flooring offers consumers the timeless tradition of hardwood flooring with a wide variety of species, colors, and sizes.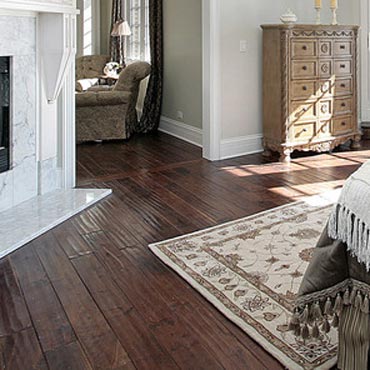 Choose from the unparalleled beauty and quality of oak, ash, cherry, hAppalachian Hardwood, lovingly handcrafted into the finest American-made hardwood floors - The Essence of HomerWood. Recalling the age of quality and craftsmanship, we hand select each plank from sustainable, center-cut lumber to reveal the character and unsurpassed beauty created by nature. From these planks we handcraft and custom design exceptional hardwood floors for those who seek style, elegance and individuality.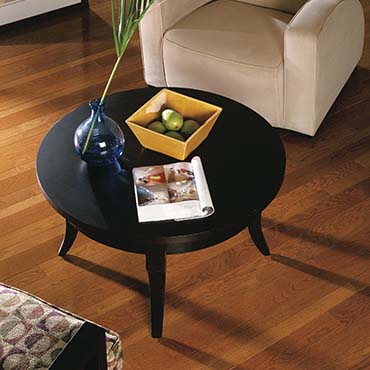 Somerset Wood Products is one of the largest manufacturers of Appalachian lumber and flooring in the midwest. Our corporate headquarters is located in Somerset, KY. We have two supporting production facilities, also located in the Somerset area, with a staff of over 300 employees. We also employ a full time forester, to oversee responsible forestry management practices that exceed Best Management Practice standards.
Historic Floors of Oshkosh specializes in unfinished & prefinished medallions and borders plus unfinished parquet floors from multiple species of hardwood. The company stocks medallions and borders shown in their catalog for quick deliveries. Custom projects typically take 3-4 weeks. Oshkosh has a reputation for consistent quality, leadership in design, and prompt deliveries.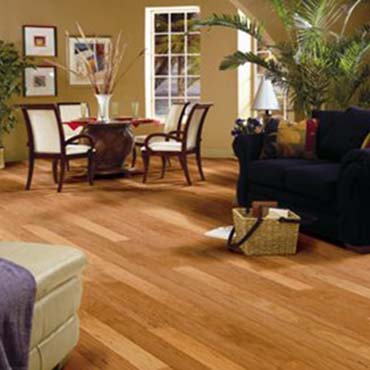 Zickgraf invested years of research and development to create a finish system that assures the floor you install today will still look like new tomorrow. At the heart of this comprehensive multi-step finish system is the Diamondized wear-layer. This unique formulation creates a state-of-the-art wear-layer that provides lasting durability against traffic, wear, soil and stains. applications.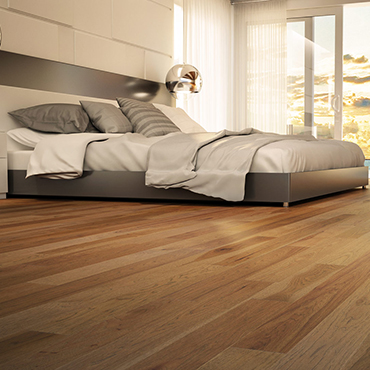 For 30 years we have dedicated ourselves to marrying the artistry of finely crafted wood with the science of producing resilient, naturally comfortable and – equally important – comforting floors. We don't cut corners. Because we know that for our customers, their homes are more than an investment, they are privileged spaces of repose, comfort and beauty. You wouldn't skimp on the surfaces that carry you through life. You want them to be beautiful, practical and healthful. We are committed to meeting, even surpassing your expectations.