Welcome to Laguna Flooring Company
Featured Brands
MASTER® carpets are designed for the way you live. From easy-to-clean carpet that's perfect for families to extra durable carpet options that can take the abuse your pets dish out, we have a carpet for you. If your family includes a four-legged friend, be sure to check out our STAINMASTER® PetProtect® carpet and cushion system. And if you have kids in your home, you'll want a durable carpet to stand up to your active lifestyle—STAINMASTER® Active Family™ carpet.
Real wood floors made of Maple, Oak, Beech, Elm, and Pecan should be as familiar to you as the countless city streets that are named after these trees. Their rich natural colors and hand-crafted quality is what we have come to expect in our homes. Now, Anderson has taken wood flooring technology to a place it has never gone before—with Best-in-Class durability.
Armstrong laminate flooring brings new levels of quality and design to the exciting world of flooring with one of the hottest new design trends.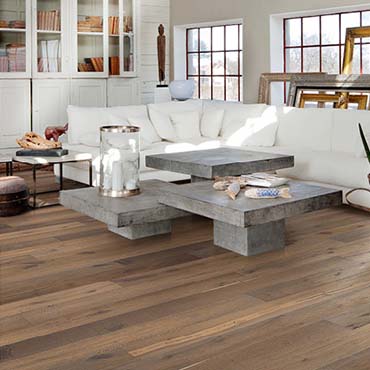 Kahrs Hardwood Flooring - Do you need a thin wood floor? Are you looking for the warmth of real wood at a great value? Then Linnea may be the correct solution.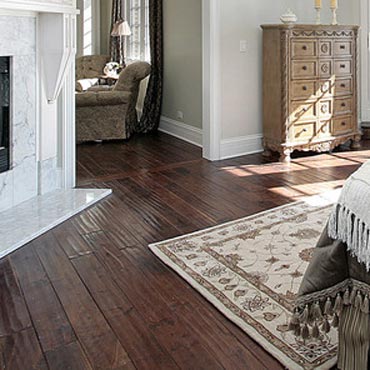 Choose from the unparalleled beauty and quality of oak, ash, cherry, hAppalachian Hardwood, lovingly handcrafted into the finest American-made hardwood floors - The Essence of HomerWood. Recalling the age of quality and craftsmanship, we hand select each plank from sustainable, center-cut lumber to reveal the character and unsurpassed beauty created by nature. From these planks we handcraft and custom design exceptional hardwood floors for those who seek style, elegance and individuality.
STAINMASTER™ carpet cushion, the only carpet cushion that adds more years to your STAINMASTER® carpet warranty and makes it even easier to keep your STAINMASTER® carpet clean and beautiful.