Welcome to K B Hardwood Floors
Featured Brands
Real wood floors made of Maple, Oak, Beech, Elm, and Pecan should be as familiar to you as the countless city streets that are named after these trees. Their rich natural colors and hand-crafted quality is what we have come to expect in our homes. Now, Anderson has taken wood flooring technology to a place it has never gone before—with Best-in-Class durability.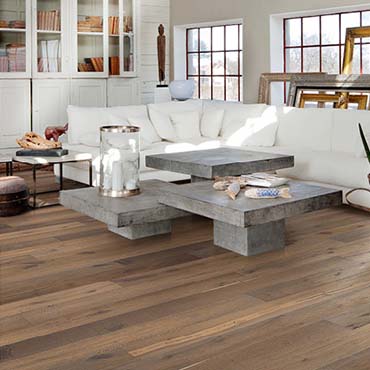 Kahrs Hardwood Flooring - Do you need a thin wood floor? Are you looking for the warmth of real wood at a great value? Then Linnea may be the correct solution.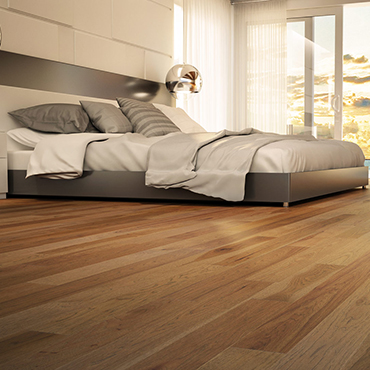 For 30 years we have dedicated ourselves to marrying the artistry of finely crafted wood with the science of producing resilient, naturally comfortable and – equally important – comforting floors. We don't cut corners. Because we know that for our customers, their homes are more than an investment, they are privileged spaces of repose, comfort and beauty. You wouldn't skimp on the surfaces that carry you through life. You want them to be beautiful, practical and healthful. We are committed to meeting, even surpassing your expectations.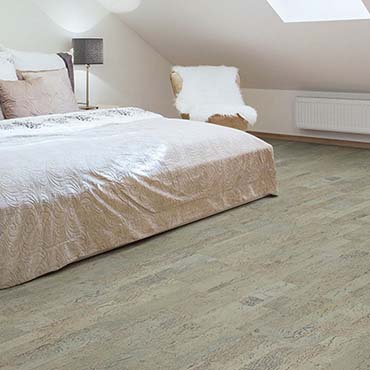 Since the early 1900's cork has been used as surface flooring. By constantly incorporating advancing technologies, Natural Cork continues to improve durability, simplify maintenance, and develop new patterns and colors to satisfy current design trends.Natural CORK floors have been featured on HGTV, PBS, and several popular Home Decorating Publications.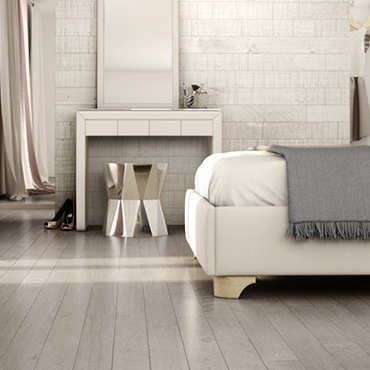 Combining the richness of natural wood with avant-garde manufacturing, Preverco hardwood floors lend a distinctive and refined touch to any decor.