Looking for Ceramic/Porcelain?
Look no further than Iris Ceramics.
---
About Iris Ceramics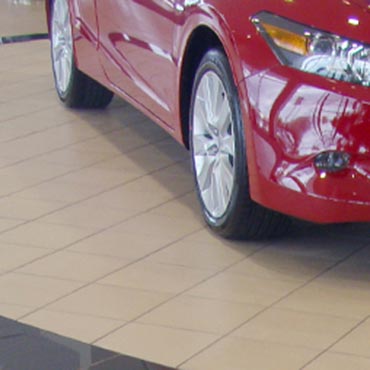 The Iris-group leads the flooring industry in innovative design and technology research around the globe and consists of Iris Ceramica and Fabbrica Marmi E Graniti (FMG). Iris US, a new division of Iris Ceramica, was established in December 2004, as an American division to deliver US made products to the flooring industry and to promote Iris-group products throughout the nation.
With corporate offices based in Anaheim, CA and production in Tennessee, Iris US can domestically produce and ship material all over the nation. Selling not only American made products, Iris US also has the ability to sell and promote the diverse majority of Iris-group products, which enables them to effectively accommodate all requests of sizes, textures, and designs for interior and exterior, residential and commercial applications.