Looking for Ceramic/Porcelain?
Look no further than American Tile .
---
About American Tile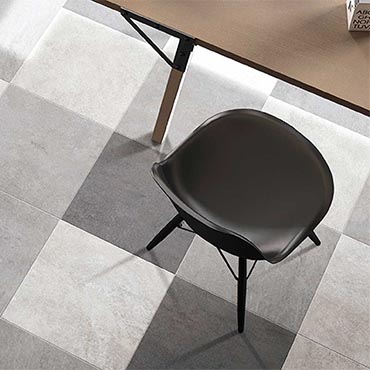 American Tile carries only products of exceptional quality and value. Our professional staff has the depth of knowledge, technical proficiency, and customer-friendly attitude to ensure that the products you receive from us meet your design and construction goals. To best guarantee that we are able to serve you in the most appropriate and productive manner, you may wish to review the following summary of ceramic tile product criteria.
These are the qualities and criteria that American Tile uses in recommending products and judging their suitability in a particular installation. Our quality assurance primer provides an invaluable common reference for discussing, selecting, and using American Tile products.