Looking for Ceramic/Porcelain?
Look no further than Hakatai Glass Tile.
---
About Hakatai Glass Tile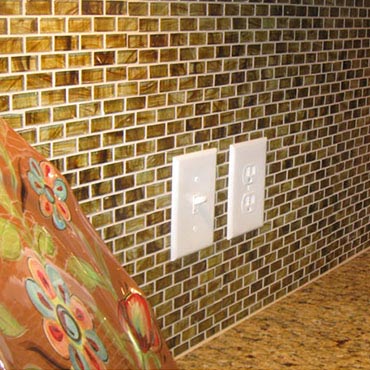 Our glass tile is found in hotels, spas, homes and murals around the country. With a large variety of glass tile colors, finishings and sizes, you have variety to spec just about any installation or design. And now with our online custom design tools, where any homeowner, dealer or architect can create their own unique custom glass tile blends or gradients online, you're able to keep up with today's
commercial
trends and tomorrow's fashions in glass tile design.