Signature Hospitality Carpets
Looking for Carpeting?
Look no further than Signature Hospitality Carpets .
---
About Signature Hospitality Carpets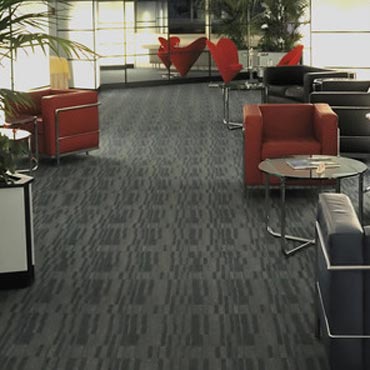 Signature Hospitality Carpets is a vertically integrated mill. Our main objective is to offer the hospitality industry quality designs and exceptional service for guestrooms and public area carpet.

As a vertically integrated mill, located in Dalton Georgia, we provide custom designs, yarn extrusion, tufting, dyeing and coating. With our state-of-the-art tufting equipment, which includes Multi-Level Cut Loop, Infinity Loop, Loop Scroll, Enhanced Loop, Computer Yarn Placement, Precision Cut/Uncut, Cut Pile and Cut Pile Graphics.

Signature has the expertise, experience and equipment required to create products that meet the diverse needs of our industry. We also offer numerous running line carpets for immediate shipments on our stocking products. Many of our customers take advantage of our in-house design staff to create custom designs.

Top quality production, innovative designs and our company wide efforts to make sure that your needs are being met is Signatures long-term commitment to service the hospitality industry.