Looking for Natural Stone Floors?
Look no further than Marble Bros, Inc..
---
About Marble Bros, Inc.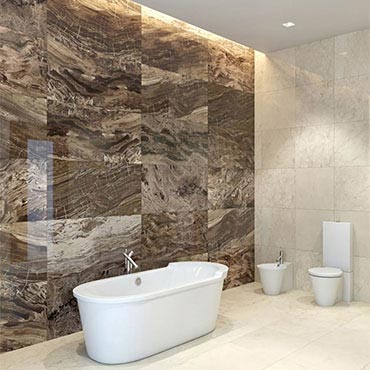 Marble Bros, Inc., a leader in the stone industry, is a dynamic company masterfully blending quality with innovation and style. Supplying premium quality natural stone products, our extensive selection of tiles, mosaics and moldings include beautiful and unique materials that come in a range of finishes and sizes.
From designers and architects to homeowners and renovators, we treat our customers like long-term partners, aiming always to exceed their expectations. We set ourselves apart by providing the quickest service in the industry, maintaining a consistently exceptional experience for all who walk through our doors.
We invite you to experience the Marble Bros difference for yourself.