Looking for Natural Stone Floors?
Look no further than Solistone .
---
About Solistone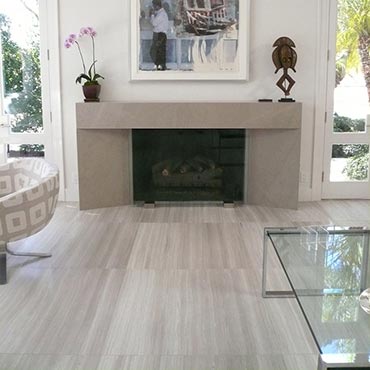 Los Angeles-based Solistone is one of the largest importers and distributors of fine paving, exterior and decorative stone products in the United States.

Our mission is to offer the highest quality and most exquisite materials the trade has to offer.

We work with a network of reputable worldwide suppliers to offer solutions in design, planning and implementation of rare and beautiful tile and stone. Projects range from estates, commercial projects to civic sites.

Our exceptional line of porphyry, granite, pebbles, antique terra cotta tiles, roof and floor tiles, and rare natural stone will help fulfill the creative vision of any distinctive design project.