Looking for Wood Flooring?
Look no further than Ecofinishes® .
---
About Ecofinishes®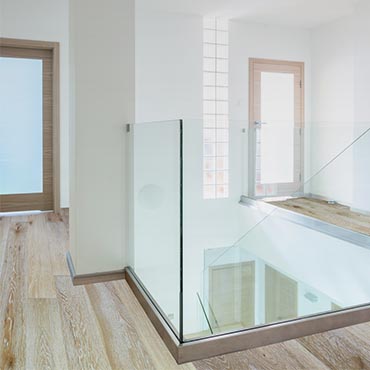 ecofinishes® was borne of our belief that beautiful flooring could be achieved using practices that are consistent with the well being of our environment. We strive to put this concept into action everyday by using sustainable and reclaimed materials to create a collection of alluring flooring products to suit virtually any application.

Our passion for visually appealing and environmentally friendly flooring is backed by many years of experience in the business. Our superior knowledge concerning all aspects of our products and their applications allow us to provide unparalled assistance to our clients through every phase of specification.

We invite you to spend some time exploring our product offerings. We are confident you will be pleased with their quality and beauty, the abundant choices presented by our collections, and our commitment to preserving our planet.