Looking for Ceramic/Porcelain?
Look no further than Lint Tile .
---
About Lint Tile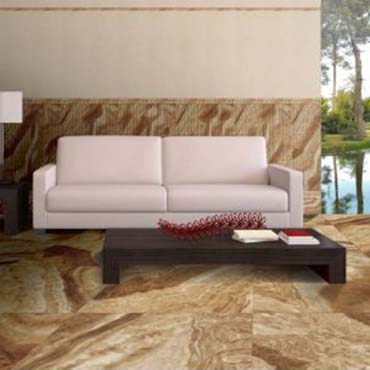 At Lint Tile, pride ourselves on making over 12 million square feet of ceramic and porcelain tiles and more than 2 million pieces of listellos and trim pieces available through our warehouse located in XXX, Pennsylvania.


Customer service is our utmost priority. This and our relationships with hand picked vendors give us the ability to provide exceptional value to our customers.


We also value our customer's time. Orders placed from a 12 state region can be delivered the next day.


We keep the process simple and effective. If it's on our display, it's in stock. No special orders, no waiting and no delays to satisfying the end user in a timely manner.