Looking for Ceramic/Porcelain?
Look no further than Imola Ceramica .
---
About Imola Ceramica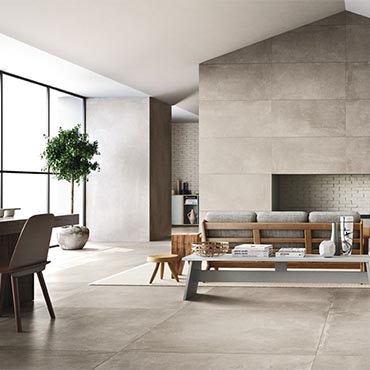 Imola Ceramica is a leading company in the ceramic manufacturing sector; our enviable position has been reached thanks to the very high training standard of our technicians and to the constant updating of our industrial plants.

Wide range of products: designed to fulfill all furniture requirements.

Our products combine design and convenience harmoniously. They perfectly fit to all residential spaces and they are rich in solutions for architects, designers, planners and for modern big building projects.