Looking for Ceramic/Porcelain?
Look no further than Appiani Ceramica.
---
About Appiani Ceramica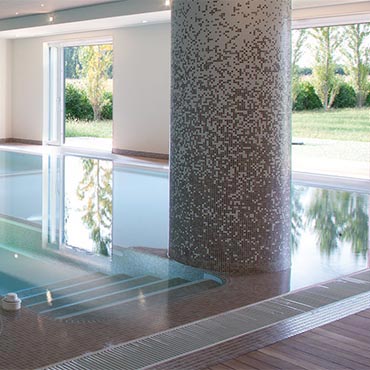 Appiani mosaics has actively promoted its products on the Italian and international markets since it was first founded in Treviso in 1873. After initially focusing on the production of friezes, pan tiles and bricks, widely acknowledged for their high standards of quality in Italy and abroad, it turned to the production of pressed powdered clay tiles at the turn of the 20th century and created new systems for processing and firing materials. Its founder Graziano Appiani started production of the first coloured ceramic tiles in 1910 and built "Eden village" to provide housing for his workers in a village that had its own restaurant, cinema and theatre: the first example of a forward thinking style of business.