Looking for Carpeting?
Look no further than Rodeo Carpet Mills.
---
About Rodeo Carpet Mills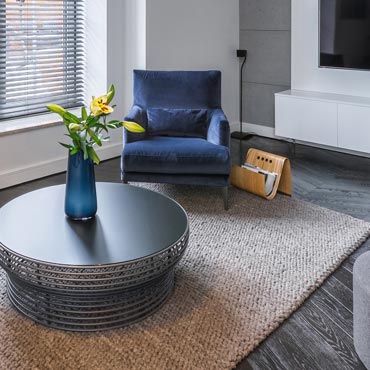 Here at Rodeo Collection our diversified range of equipment allows us to make hand tufted custom rugs and carpets in any length or width, as well as broadloom carpet for any wall to wall installations. We even combine machine made and hand tufting to achieve the superior effect you desire, and still keep you within your budget.
Rodeo Collection is dedicated to delivering only the finest quality commercial and residential wool and wool blend carpet. We match colors, make precise strike offs, and offer extensive custom design services, to take the hassle out of your project.
From corporate offices to financial institutions, from luxury hotels to Beverly Hills homes, from cruise ships to aircraft, Rodeo offers the most appealing ideas to create an overall stunning image.