Looking for Wood Flooring?
Look no further than Seasons Flooring .
---
About Seasons Flooring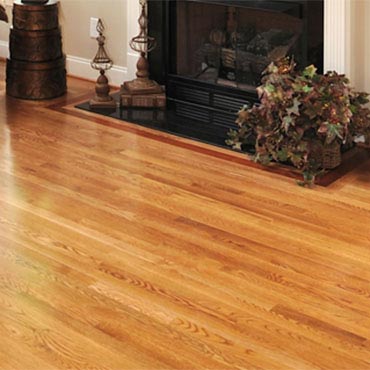 Our strength as leading supplier of quality forest products is guaranteed by our superior resource allocations. Our forestry operations manage over 25 000 square kilometres of prime crown forest in the province of Quebec on a sustained yield basis. This represents an area greater than the entire state of Vermont. Our forestry management techniques are among the finest in the world. In fact, Commonwealth Plywood spends over $3 million dollars annually in reforestation and other forest improvements.

As a fully integrated forest products company, we are well positioned as one of the world's long term suppliers of decorative wood products.

Through our continued innovation and dynamic leadership, Commonwealth Plywood has assured it's place as a reliable supplier in the global forest products industry.

Disclaimer: This article is for informational purposes only and does not serve as an endorsement or a review of the brand. Always conduct your research and consult professionals before making any purchasing decisions.
Talk to a flooring expert in your area to find the best materials.
Find a flooring professional you can trust. This can save you time, money, and effort in the long run by avoiding costly maintenance or early replacement.