Looking for Area Rugs?
Look no further than Loloi Rugs .
---
About Loloi Rugs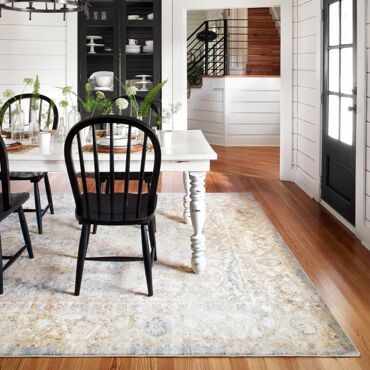 Amir Loloi founded Loloi Inc. in December 2003. Mr.Loloi has most recently served as president of a major area rug importer in the Dallas area, and has over 25 years of experience in the imported area rug industry.
Loloi is the designer and creator of some of the finest collections of handmade and machine made area rugs, commonly referred to as oriental rugs.
Loloi distinguishes itself in the industry by providing superb customer service. As companies have grown and expanded, the personal touch has been lost.
Design client and store buyers appreciate the personal service given by Loloi. Additionally, the name Loloi itself is distinguished in the industry
. Amir Loloi has long been respected for helping change the face of today's rug industry, launching many award winning rug styles and totally fresh concepts that are sought after around the world. After 25 years of experience, Amir Loloi has taken his creativity, mastery of image branding and outstanding business acumen and lent it to his own firm, which made its premier in Atlanta in January.
 Loloi offers customers expertise, an eye for style and design, and superior customer service.