Looking for Carpeting?
Look no further than Flagship Carpets .
---
About Flagship Carpets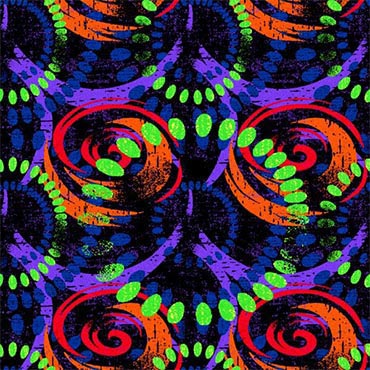 Flagship Carpets has made carpets and rugs for over 40 years. In 2012, we began an exciting journey as the "The NEW Flagship Carpets". By combining years of industry experience with the most innovative technology in the world, we have distinguished our company as the only direct manufacturer in our market.
Advanced Technology
Flagship Carpets maintains the most innovative and unique carpet printing machinery in the world. Compared to other suppliers where the product is printed with 256 dpi technology, we manufacture and create our carpets at 625 dpi. What this means to you is a more crisp, detailed image with superior definition and clarity.
---
Our most comfortable rug options great for seating in classrooms! Visit http://www.flagshipcarpets.com/index.... to view our print and solid options for Cushy Tushy rugs.
Watch Video
Visit Website
---