Looking for Natural Stone Floors?
Look no further than Acmestone .
---
About Acmestone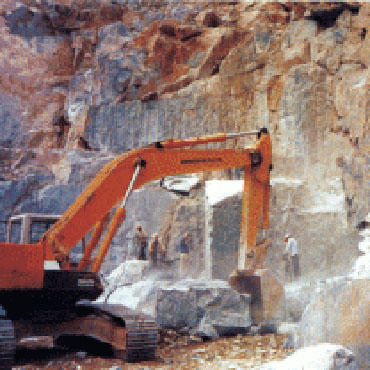 AcmeStone is one of the major importers and suppliers of natural stone proudly serving the state of Florida since 1990. Our 2 acre stockyard, 6000 sqft warehouse and showroom houses the finest selections of authentic Turkish, Peruvian, Mexican and Italian travertine, exotic granite slabs from more than 25 countries, world-class Italian, Spanish, Trukish, Egyptian and Indian marble, slate, and onyx, delicately quarried from the mountains of Italy, Pakistan and Iran. Importing only the highest quality of products from manufacturing plants worldwide, we have gathered approximately 500 varieties of granite, marble, travertine, onyx, soapstone and slate for your commercial and residential needs, from large scale architectural projects to the formal kitchen countertop, we supply for the demand.

From the very beginning of civilization, with the monuments of ancient Egypt and the Greek and Roman Empire, natural stone has been implemented in the use of building and construction for its durability, strength and beauty. The aesthetics of natural stone range from its rich vibrant colors, striking movements and patterns to its granular textures which lends to each stone a unique characteristic, making your residential or commercial setting distinctive and truly, one of a kind. Each finished countertop, wall, floor, mantle or sill in any setting is matchless; AcmeStone takes pride in furnishing you with unique, refined and unduplicated material to treasure for years to come.