Looking for Ceramic/Porcelain?
Look no further than Casa Roma Tile.
---
About Casa Roma Tile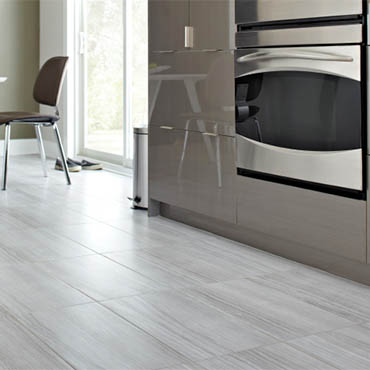 The Casa Roma® Porcelain Tile collection is 100% imported from Italy, the world's leaders in design and technology.
Casa Roma® embraces the elements of both contemporary and modern décor and is perfect for today's busy lifestyles.
Choose from a complete line, which combines both floor, and wall decor options
Disclaimer: This article is for informational purposes only and does not serve as an endorsement or a review of the brand. Always conduct your research and consult professionals before making any purchasing decisions.
Talk to a flooring expert in your area to find the best materials.
Find a flooring professional you can trust. This can save you time, money, and effort in the long run by avoiding costly maintenance or early replacement.