Looking for Vinyl/Resilient?
Look no further than Adore Vinyl Floors .
---
About Adore Vinyl Floors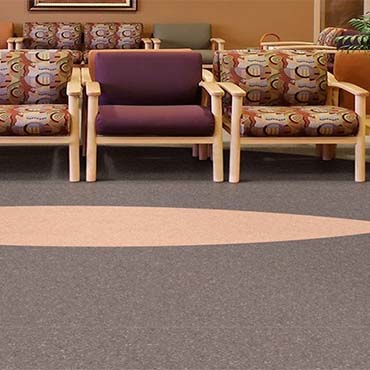 Adore's
luxury vinyl
planks and tiles offer beauty and quality, as reflected in its ISO 9001 and 14001 qualifications. Initially, these qualities combined with a significant pricing advantage to enable Adore to expand into new markets. Today, Adore's heritage of economy includes innovations that generate increased
durability
and ease of maintenance for even greater advantages in a life-cycle cost comparison with generic vinyl composition tiles.